---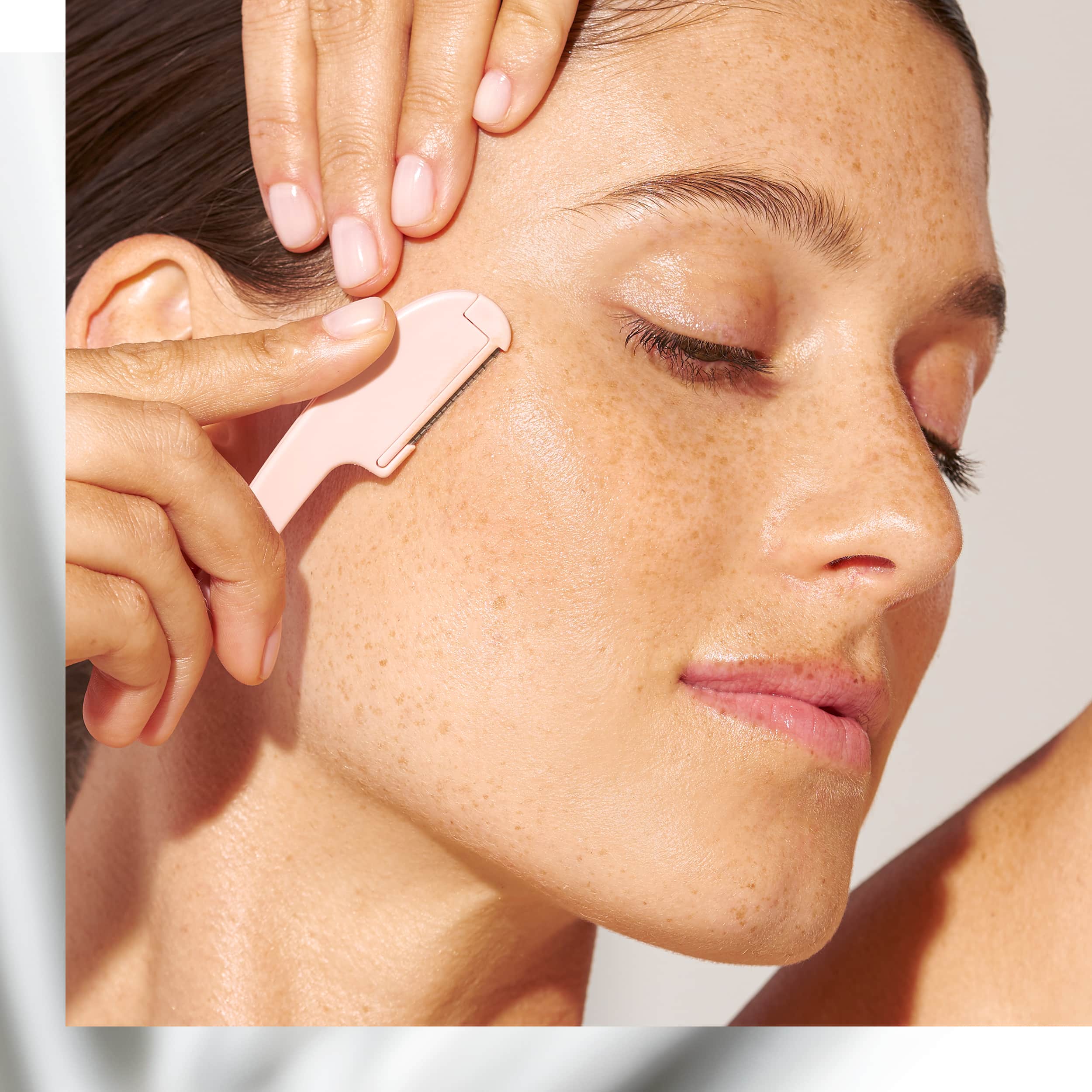 PREP YOUR COMPLEXION
Go bare-faced and avoid make-up meltdowns in the warmer weather. Remove peach fuzz and gently exfoliate with our Prep & Plane Facial Razors to keep your face looking fresh and enhance your glow!
---
PERFECT YOUR BROWS
Get your brows in shape this summer & clean up any unwanted stray hairs and define your look. Everything you need to achieve your best brow look yet.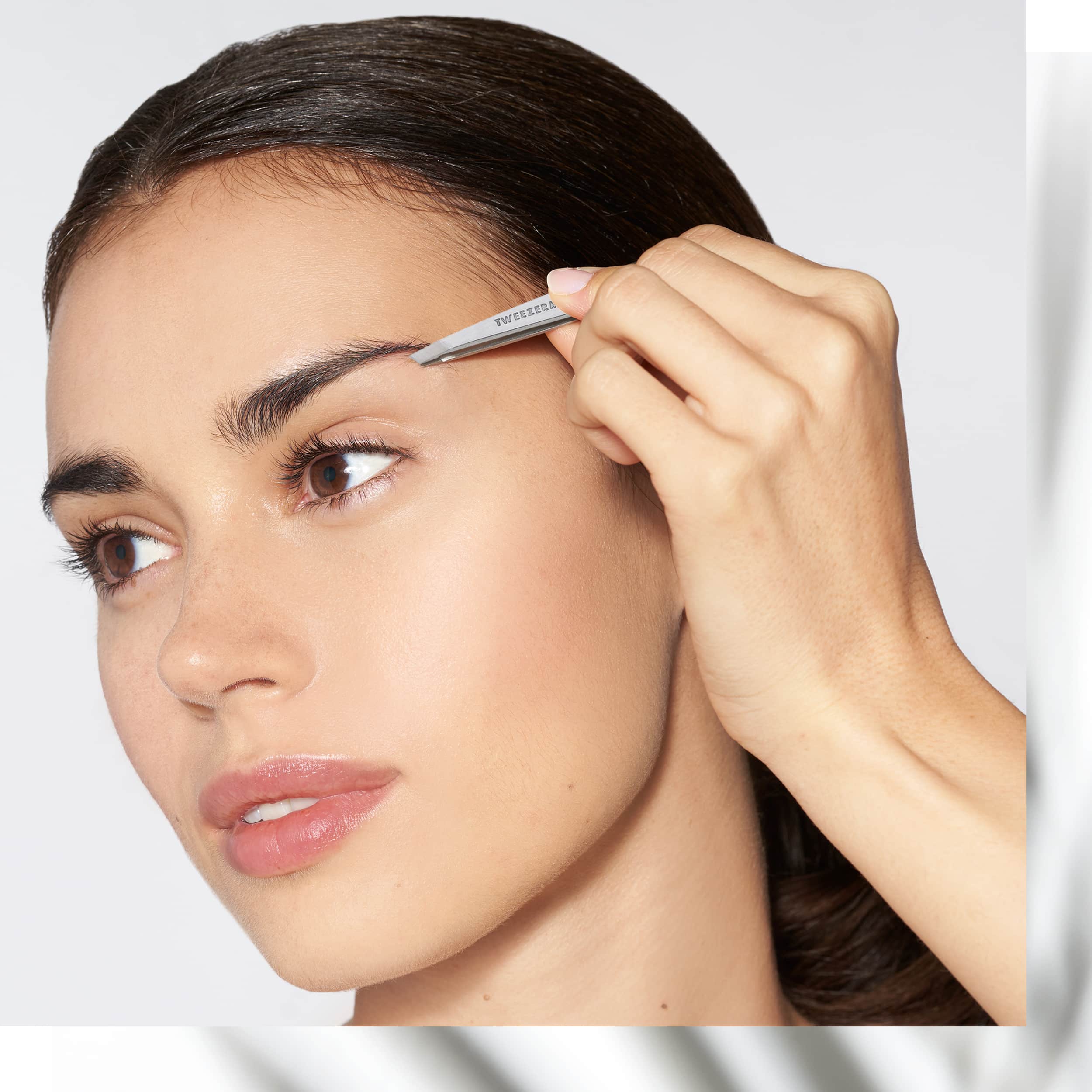 ---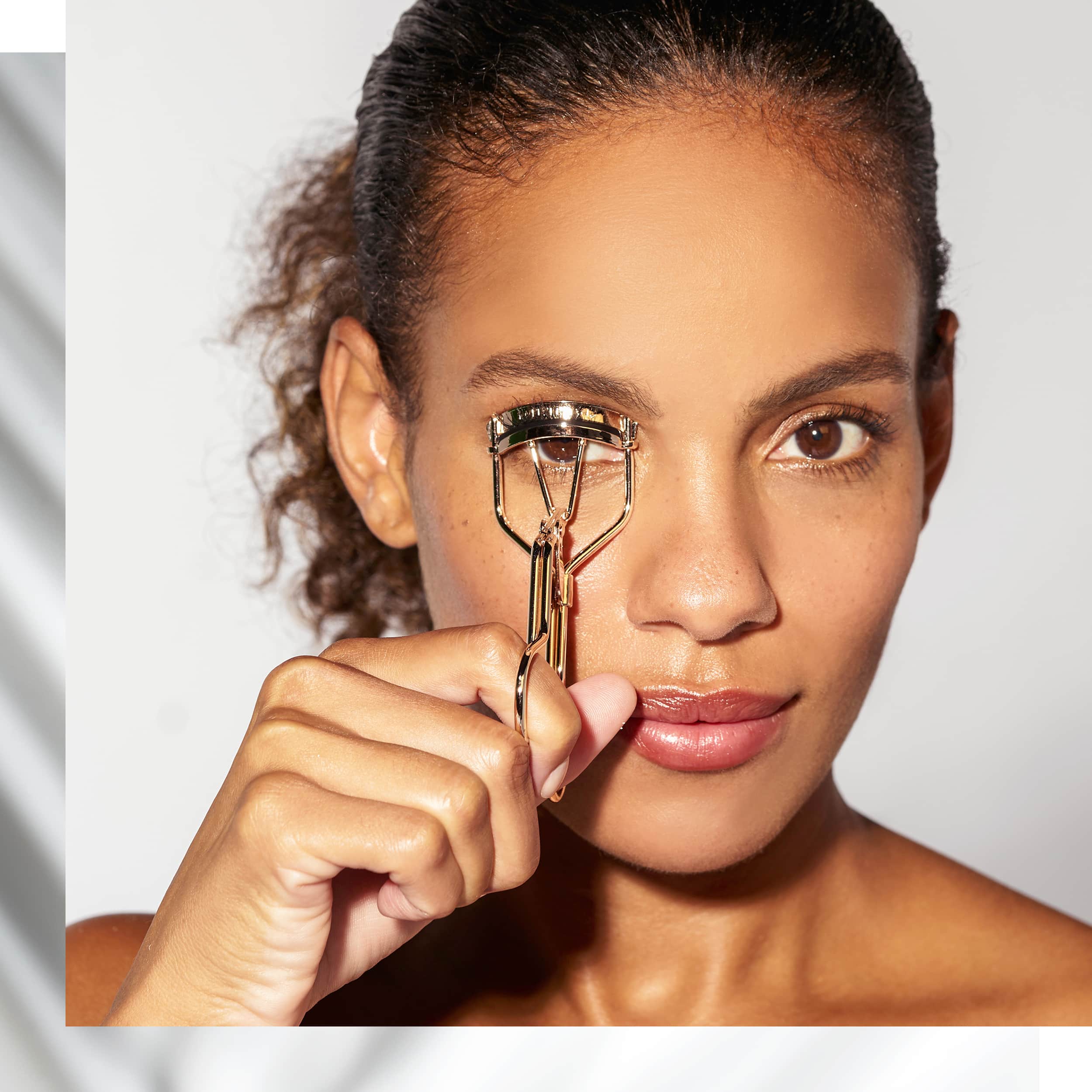 LIFT YOUR LASHES
Curling your lashes really highlights and frames your natural eye shape, giving you a more fresh, awake look.
---
POLISH YOUR NAILS
Do you prefer polished or natural nails? DIY or going to the salon? We have all your nail needs covered in this one kit.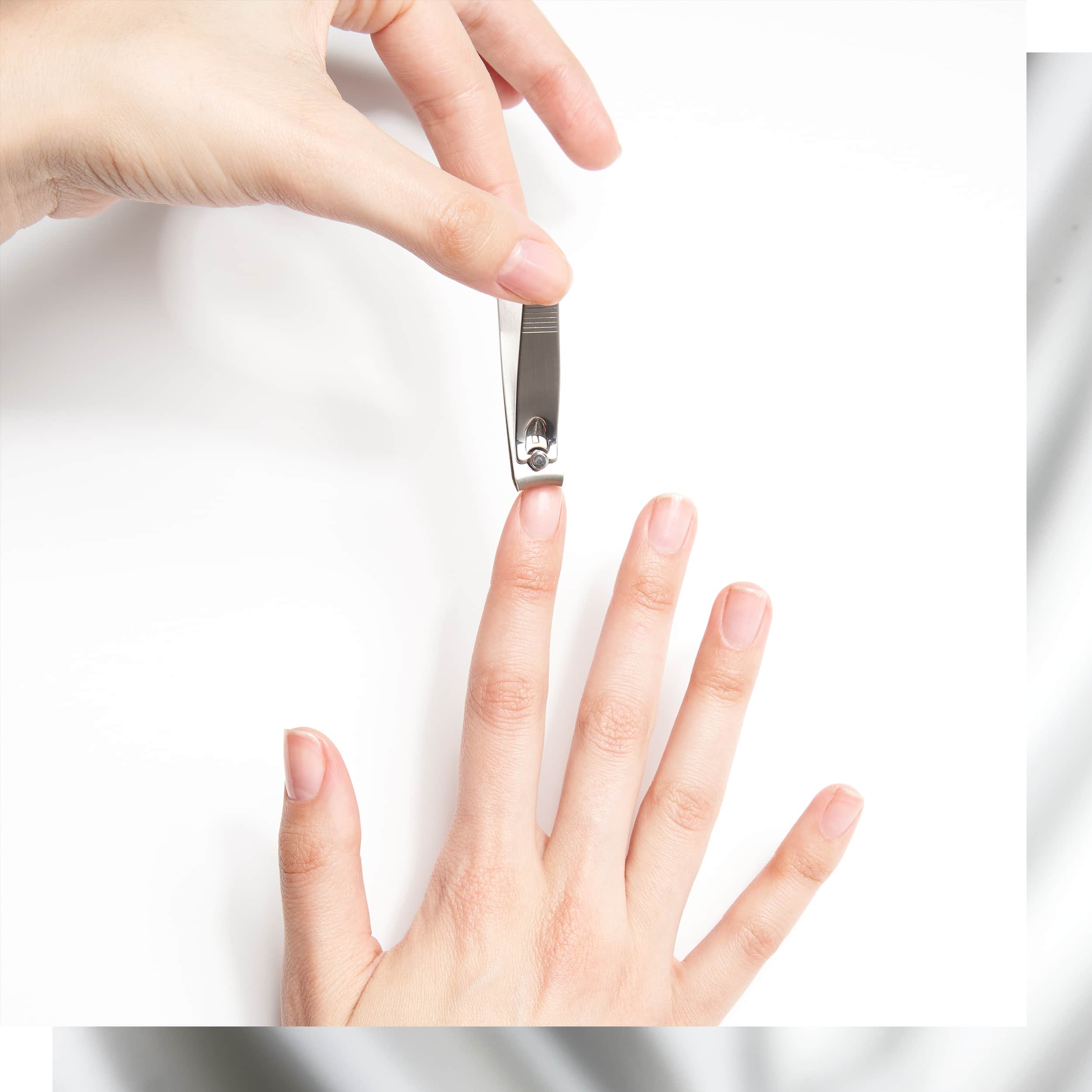 ---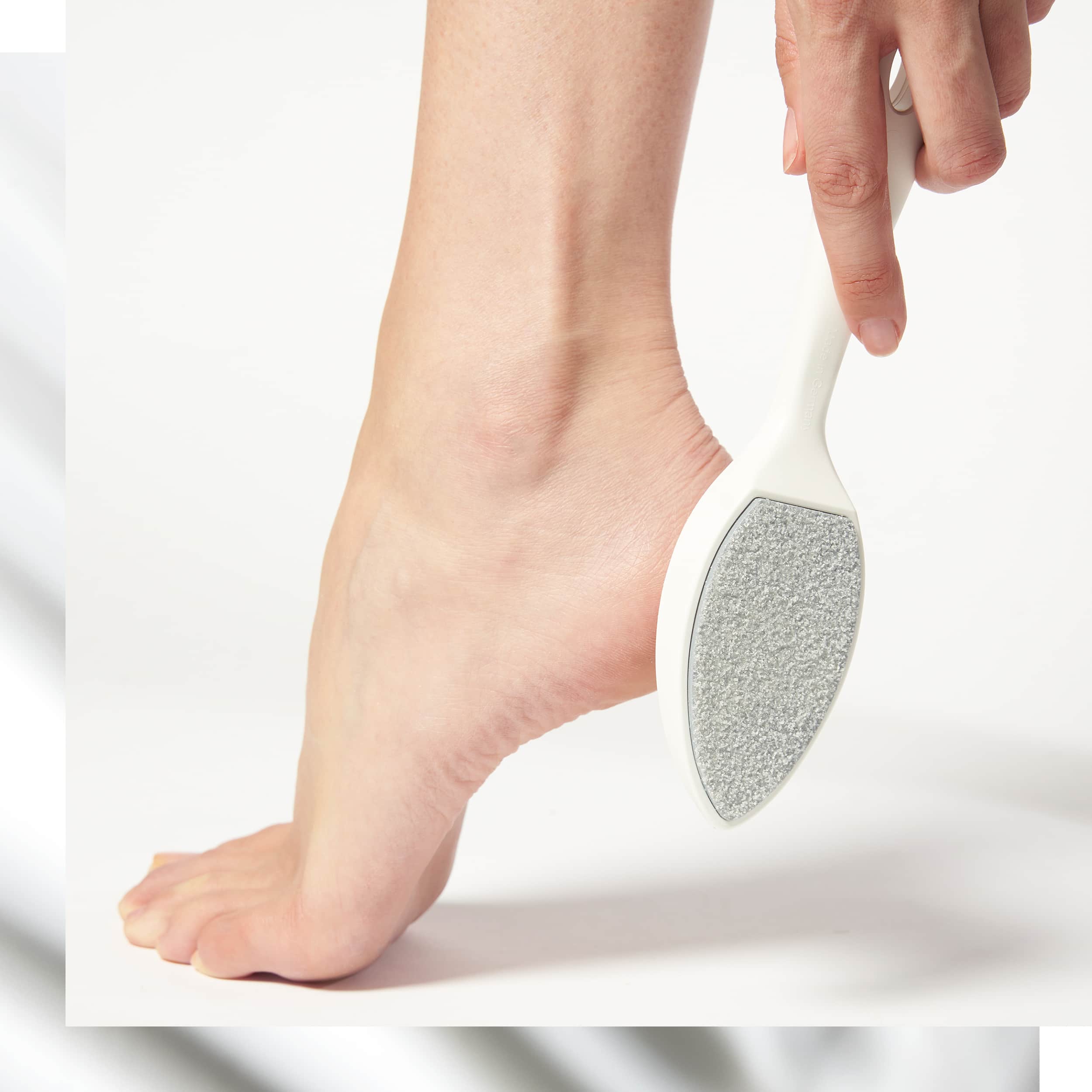 SMOOTH YOUR SOLES
Sandal ready? Remove calluses and exfoliate your feet with our Sole Smoother.