Company Overview
Almost 40 years ago, Tweezerman began its mission to bring high quality, innovative, and best in class tools to the beauty industry. Our position as the beauty tool experts has empowered us to take our niche beauty brand to the next level, setting the highest standards of quality, reliability, innovation and service in our category. Our passionate and loyal fan base motivates the brand to keep developing tools that help consumers look and feel their very best. With consumer loyalty and brand integrity at their core, Tweezerman's continued mission is to strive for exceptional quality, innovation and education with every beauty tool sold. Tweezerman belongs to the ZWILLING Beauty Group, a leading beauty tool company with subsidiaries and production sites in the US, Europe, India and China.
---
Social Responsibility
We are dedicated to contributing to a better world by supporting our communities both locally and globally. Giving back to the society we live in and helping people in need is an integral part of our role and responsibilities in running a growing and profitable business. Our Second Bottom Line, in which we dedicate a share of our profits to charitable causes, is and has always been an important core value of Tweezerman.
All values are considered in the operation of our company: customers, employees, community, and environment. We operate a sustainable business and care for our workers and our neighbors. We make sure that our products, processes and competitive sourcing don't harm the environment or the people who work for our vendors. Tweezerman became a signatory to the UN Global Compact in March 2002. The Compact's 10 principles, (which set standards for business practices in the areas of human rights, labor rights and environmental sustainability), have guided our efforts in providing a safe, healthy and positive working environment for our employees, while also being friendly to the environment. We have been working diligently to take environmentally positive steps towards global sustainability as part of our Second Bottom Line initiative. A move to solar power will undoubtedly brighten this very important aspect of our business model moving forward. Tweezerman will source clean, renewable energy and reduce energy costs.
---
Management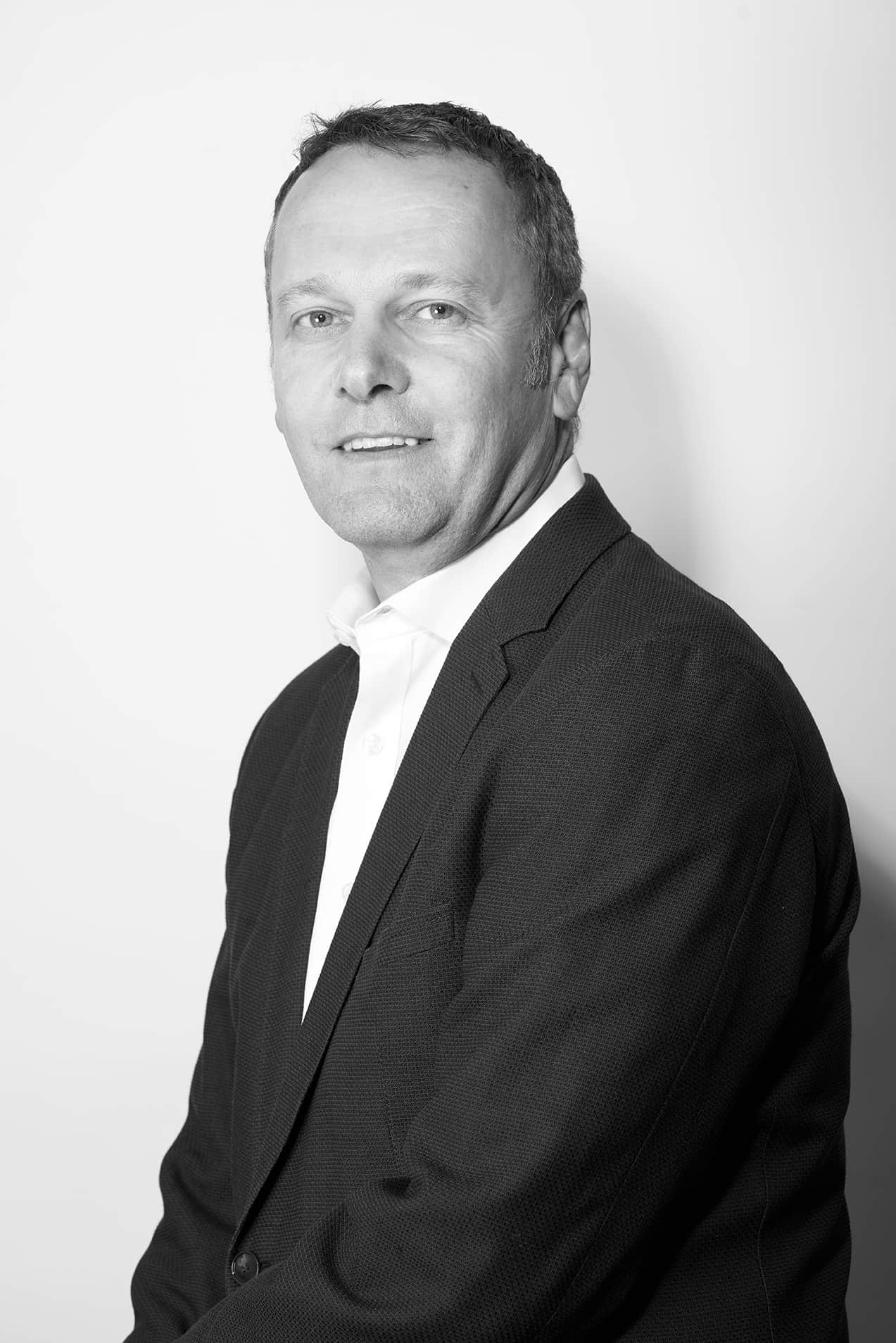 Juergen Bosse, President and CEO
Juergen joined Tweezerman in 2012 after a successful career at various FMGC companies, including 16 years with Beiersdorf where he had global, regional and domestic assignments. Juergen is an instrumental driver for ongoing growth of the brand and further establishing Tweezerman as a top innovator in the beauty industry. He is responsible for all aspects of Tweezerman and the Zwilling Beauty Group family of beauty brands' US distribution. Juergen is also a member of the Board of Management at Zwilling Beauty Group, located in Duesseldorf, Germany.
What is your vision for the brand? To further increase brand awareness and make our consumers around the world happy by delivering innovation and superior quality.
Where is your favorite vacation spot? Mallorca, Spain

What is your best advice for pursuing a career in beauty? Be open and interested. Fall in love with the brand and the category.

What qualities stand out to you when talking to candidates? Personality, drive and excitement.
---
Michael Schley, CFO and COO
Michael joined Tweezerman in 2018. As CFO & COO, Michael oversees the accounting and finance related functions as well as HR, SCM, Production and Logistics at Tweezerman. Michael has worked closely with Tweezerman's leadership team to continue the expansion globally and domestically. Michael has over 15 years of experience building and leading finance and operations teams in global companies with significant operating scale and complexity. Prior to joining Tweezerman, Michael held various positions in finance and operations at a premium consumer goods company in the US and Europe.
What is your favorite part of your job? Working on projects that create a valuable future for our brand.
Where were you born? Germany
What are three skills you look for in candidates? I look for great communication as well as analytical and problem-solving skills.
What is your favorite part of NY? Montauk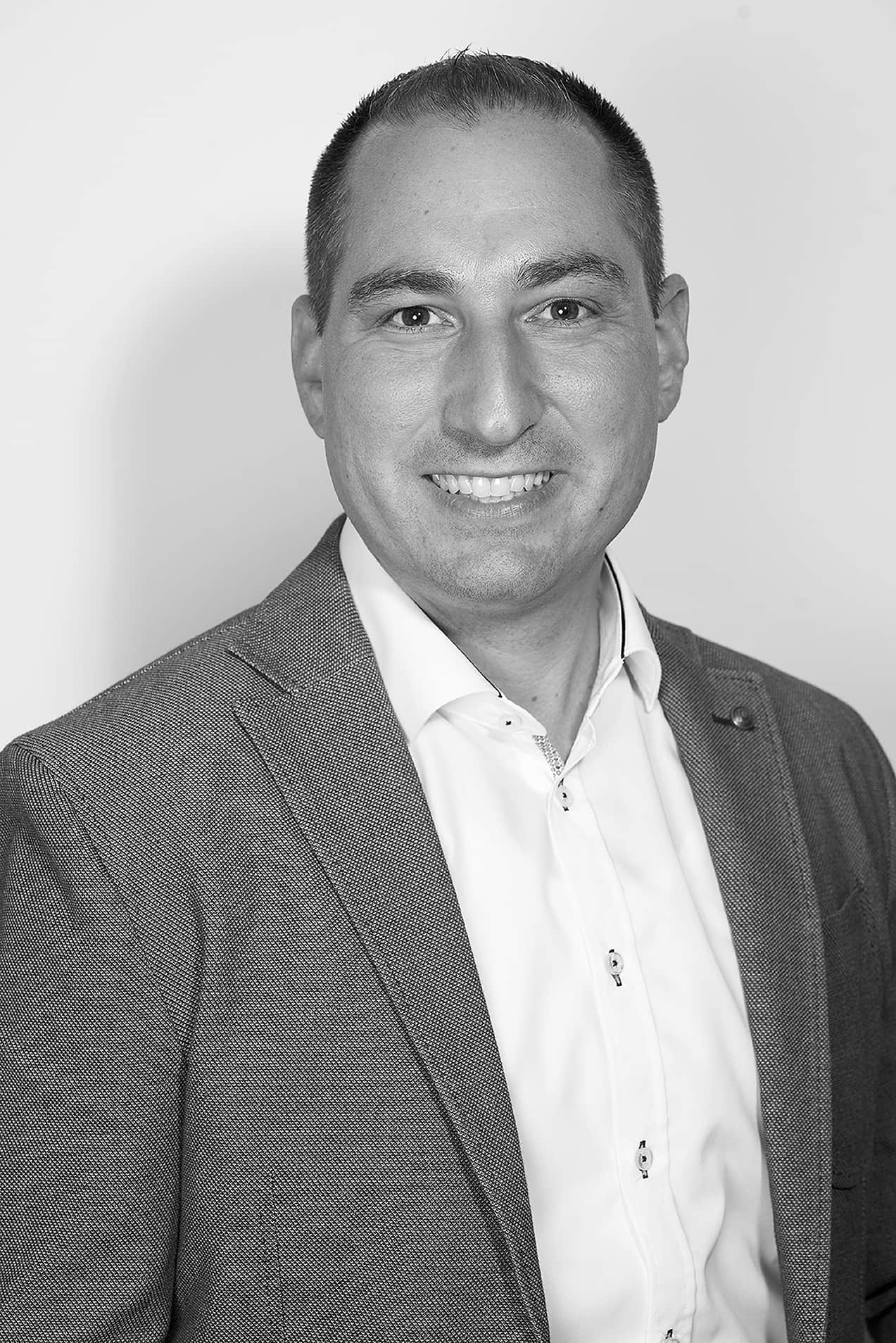 ---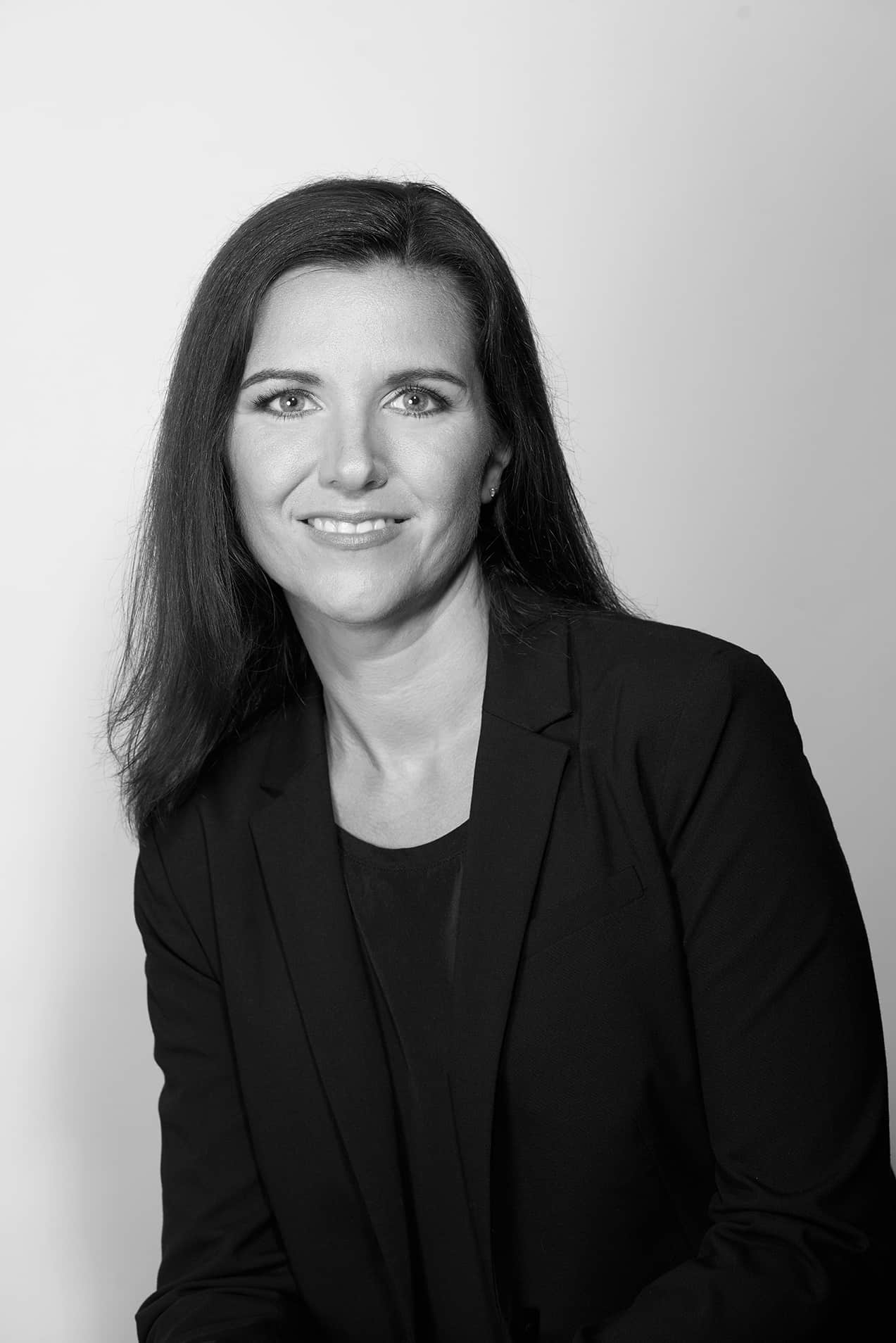 Christine Pascullo, VP of Marketing and Global Head of E-commerce
Christine joined Tweezerman in 2008. Since then, she has played an integral role in bringing award-winning innovation to Tweezerman's tool categories. During Christine's time at the company, brand awareness of Tweezerman, along with sister brands within the Zwilling Beauty Group portfolio, have grown year over year, strongly driven by local and global marketing initiatives. Her current focus is to build the digital strategy and grow the online presence for the Zwilling Beauty Group globally.
What is the biggest marketing focus for future initiatives? The biggest focus is to engage with our consumers and grow our brand awareness.
What is your favorite time of year in New York? If I were to pick one, I would say Spring because it brings new growth and opportunity.
What is your best piece of advice for those looking to get into the field of marketing? You are your own brand – you want to give yourself as much exposure to different opportunities as possible and see where that brings you in your journey for a career in marketing.

What is your favorite part of working for Tweezerman? This is such a wonderful brand to work on. We all work so closely as a team and are committed to our vision and enjoy working together. I look forward to continuing to build upon its success.
---
Ken Dishon, VP of Sales, Americas
Ken joined Tweezerman in 2003. Ken's many years of strategic sales skills and technical aptitude figure into his long running track record of successes leading sales teams in generating strong returns and achieving revenue and profit goals. He is responsible for growing and protecting existing business for Tweezerman and the Zwilling Beauty Group in the Americas and Canada.
What is your best advice for anyone working in sales? Always remember, you are there to help your customers solve a problem. Always be prepared and have a plan.
What is your favorite food? Rib eye steak
What is the most rewarding part of your job? Helping customers grow their business and supporting our brand.
What advice would you give your 20-year-old self? Take care of what your customers sell, in this case, it is our retailers. If you do that, your sales performance will take care of itself.