Celebrity makeup artist, Kale Teter, known for his clean and fresh makeup looks, uses only one curler to give his lashes that extra lift. Watch Kale put the ProCurl to action with his simple 2-step everyday beauty routine.
---
"I've grown to like my sleepy eyes, but it is amazing how much curling my lashes seems to open them up." - Kale Teter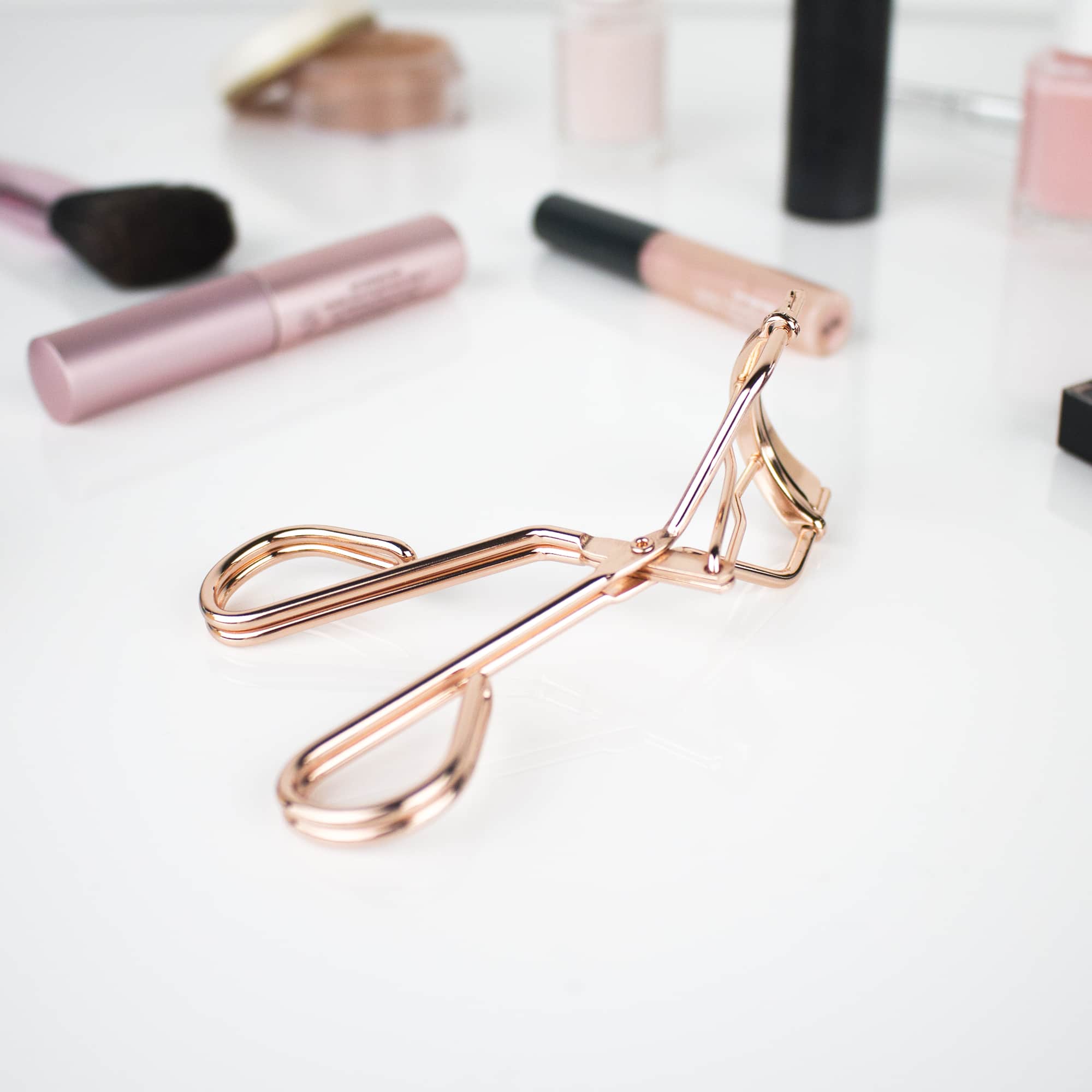 ---
About Kale
An artist for life, Kale started exploring makeup while attending art school in the Pacific Northwest. His natural inclination to experiment with color and texture helped his passion develop, and he decided to pursue the art of makeup. In 2011, Kale won a global makeup competition and the opportunity of a lifetime for any aspiring makeup artist--his first trip to New York Fashion Week, where he spent time backstage with the NARS team, and met the first artist he would later assist, Uzo.
Shortly after, Kale moved to Los Angeles, where in addition to Uzo, Kale had the pleasure of working with many of the top names in makeup, absorbing invaluable knowledge from each. Eventually this led to a position in New York as First Assistant to renowned celebrity makeup artist, Hung Vanngo. Armed with an artist's eye, Southern charm, and a sharp technique refined by the industry's best, Kale is now a full-time freelance artist in New York City.
See Kale's latest makeup looks @kaleteter