Management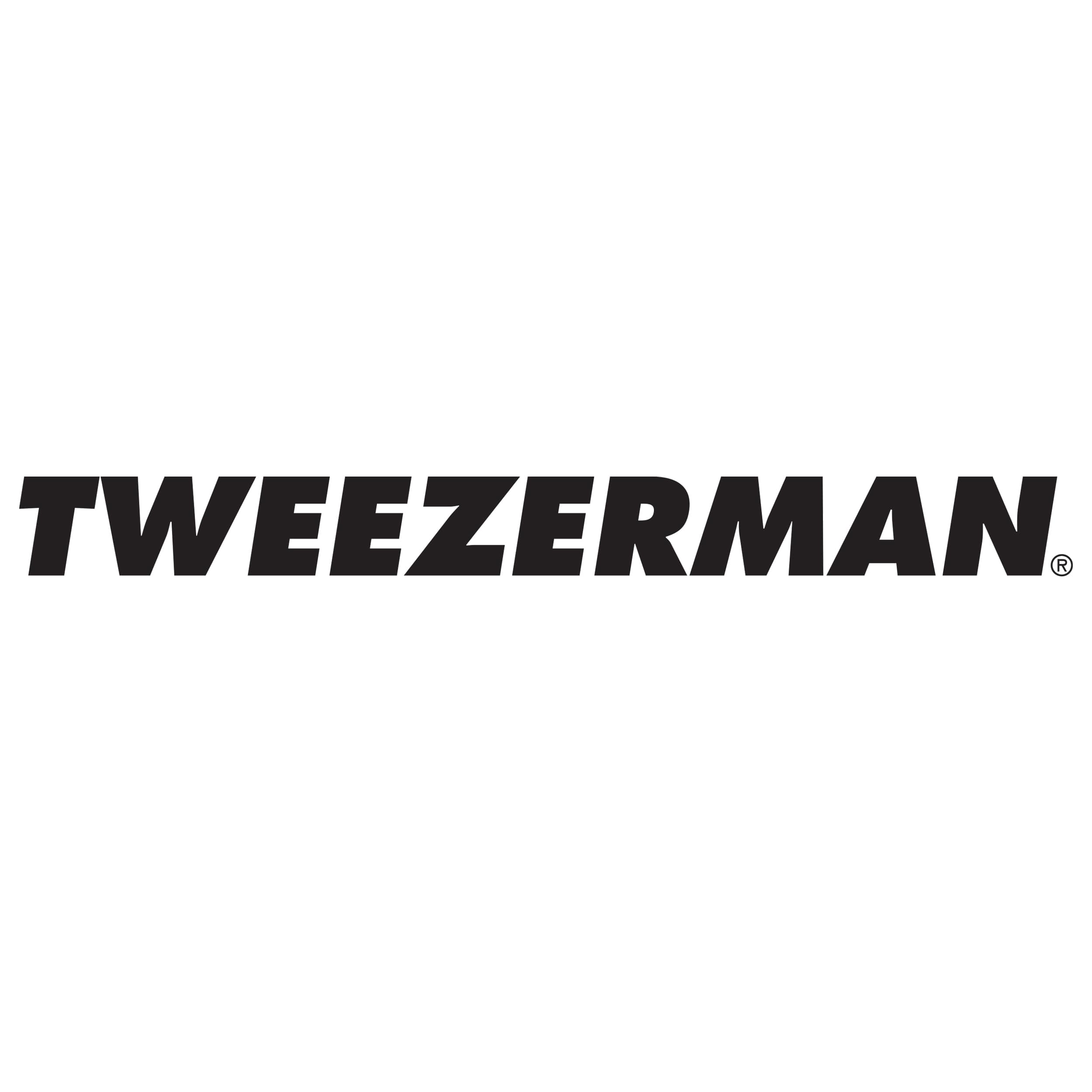 Juergen Bosse
President and CEO
Juergen joined Tweezerman International in October 2012 after a successful career in various FMGC companies, including 16 years with Beiersdorf where he had various global, regional and domestic assignments. Juergen is an instrumental driver for ongoing growth of the brand and further establishing Tweezerman as a top innovator in the beauty tool industry. He is responsible for all aspects of Tweezerman International LLC business and the Zwilling Beauty Group family of beauty brands' US distribution. Juergen is also Member of the Board of Management at Zwilling Beauty Group, Duesseldorf, Germany.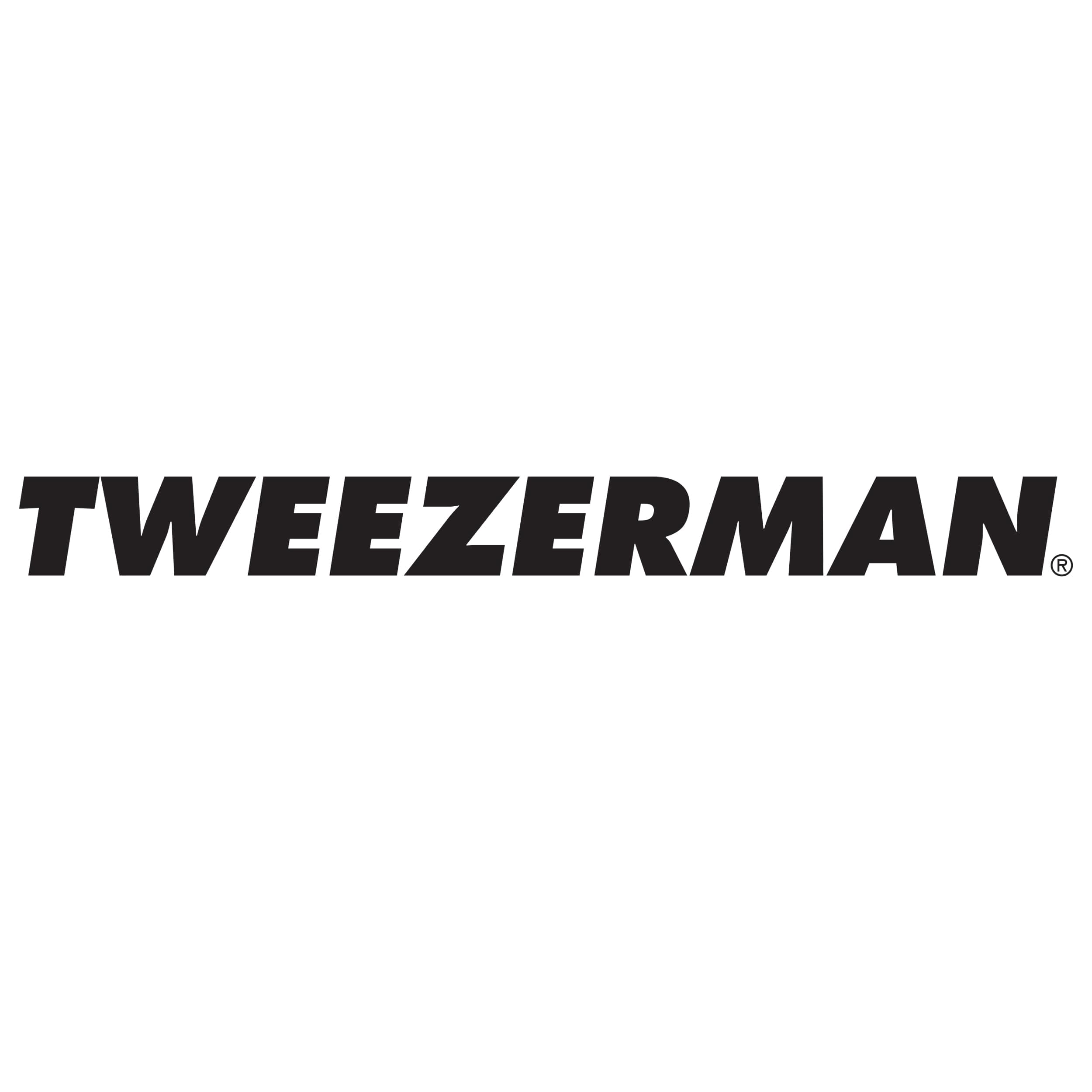 Christine Pascullo
VP of Marketing
Christine joined Tweezerman in August of 2008. She has played an integral role in bringing innovations to Tweezerman's tool categories. During Christine's time at the company, brand awareness of Tweezerman, along with sister brands within the Zwilling Beauty Group portfolio, has improved year over year, strongly driven by local and global marketing initiatives.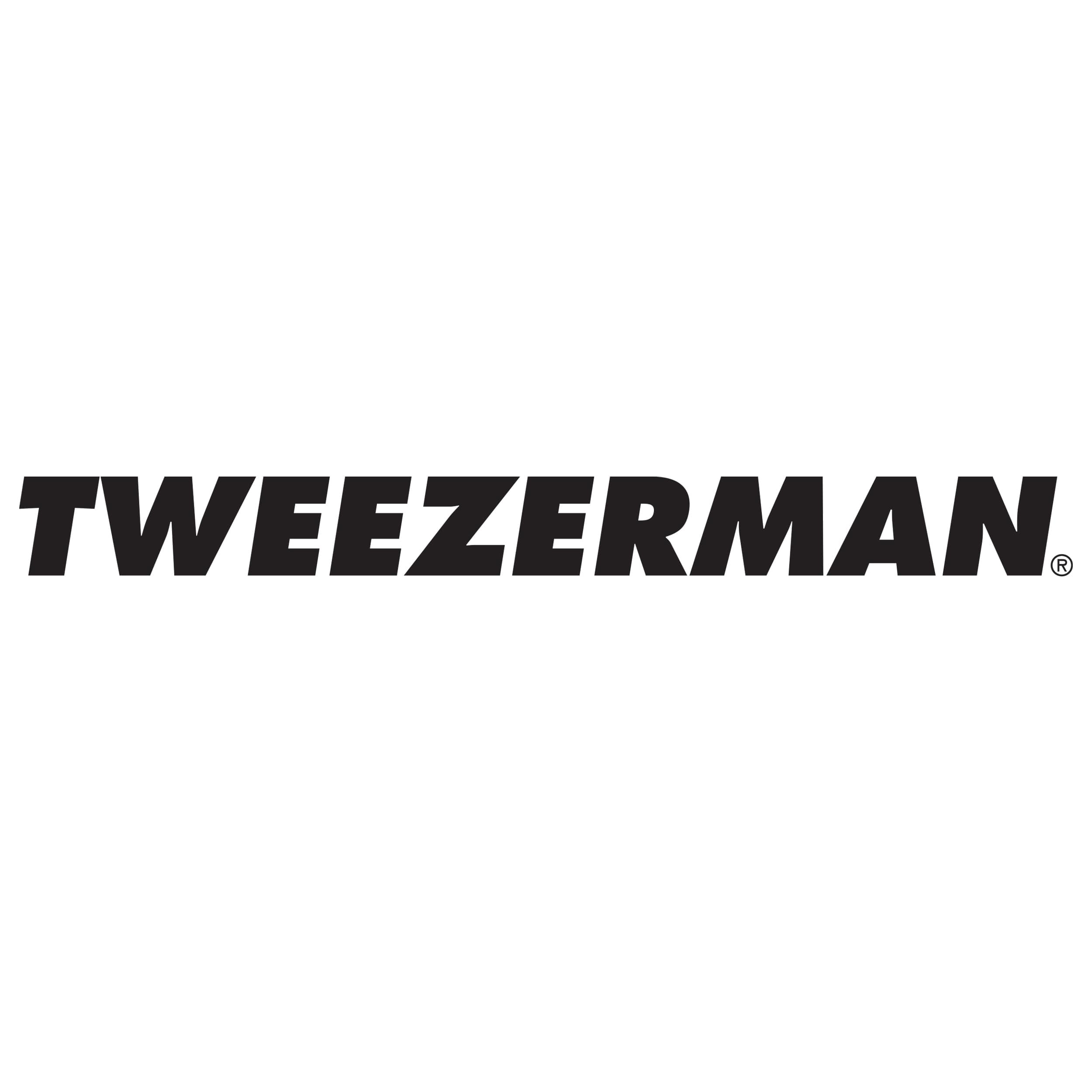 Kenneth Dishon
VP of Sales Americas
Ken joined Tweezerman in April of 2003. Ken's many years of strategic sales skills and technical aptitude figure in to his long running track record of successes leading sales teams in generating strong returns and achieving revenue and profit goals. He is responsible for growing and protecting existing business in the Zwilling Beauty Group in the Americas and Canada.