"I like my dark eyelashes and brows because it defines my appearance and creates a bold look without having to put on a lot of makeup."
I have short and straight lashes so a curler is a must-have in my makeup routine. It helps to make my eyes appear more open and I always notice a big difference in my eye appearance when I curl my lashes versus when I don't. Using the right curler for your eye shape is as equally important because it ensures that no lash goes uncurled.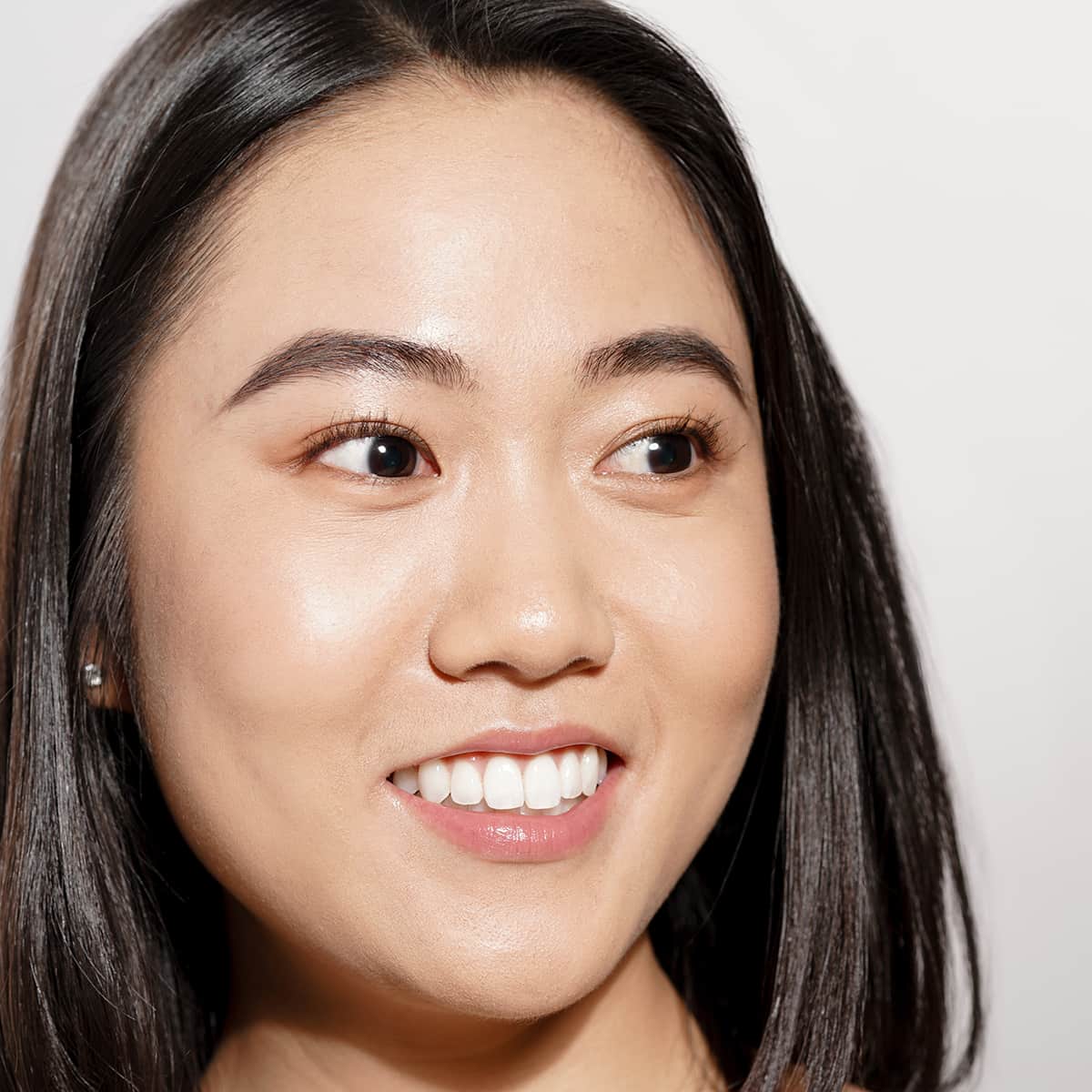 ---
OLIVIA RECOMMENDS:
"The Curl 38 Lash Curler has become my beauty tool staple! It fits the almond-shaped curve of my eyes without pinching my skin, which I find often happens with other curlers."
OLIVIA RECOMMENDS:
"The Every Lash Curler is the perfect tool for pumping up my stubborn outer lashes that need an extra lift. It gives them natural volume."
---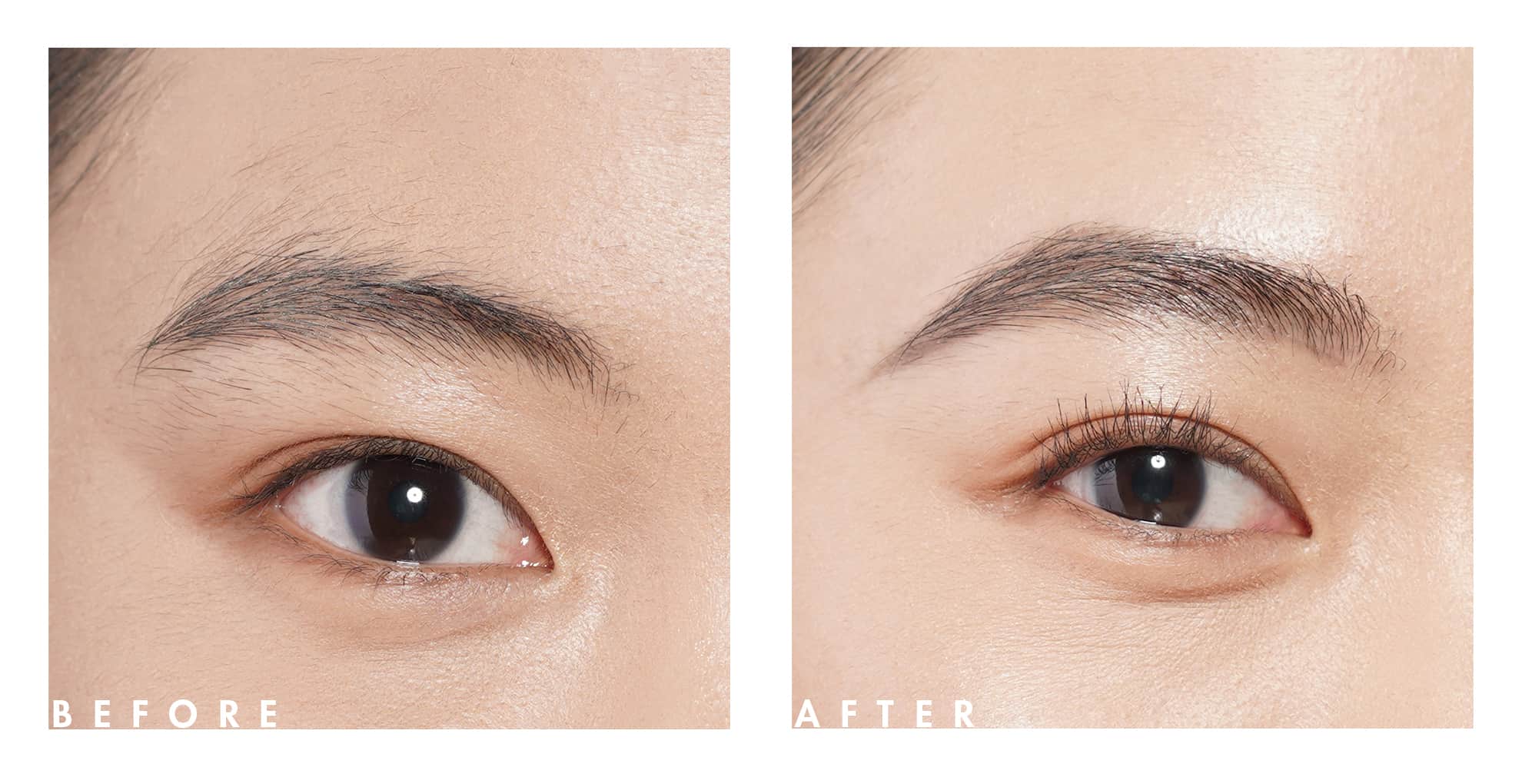 ---