"I rely on lash extensions to get the volume that I crave."
I get my eyelashes filled every 2-3 weeks and when I do, I have a lot of sparse areas on my eyelashes. I use my favorite beauty tools to add individual lashes and give them some extra lift. I like to do my lashes every single day because it makes me feel confident and more like myself. I don't feel the same if they're not done."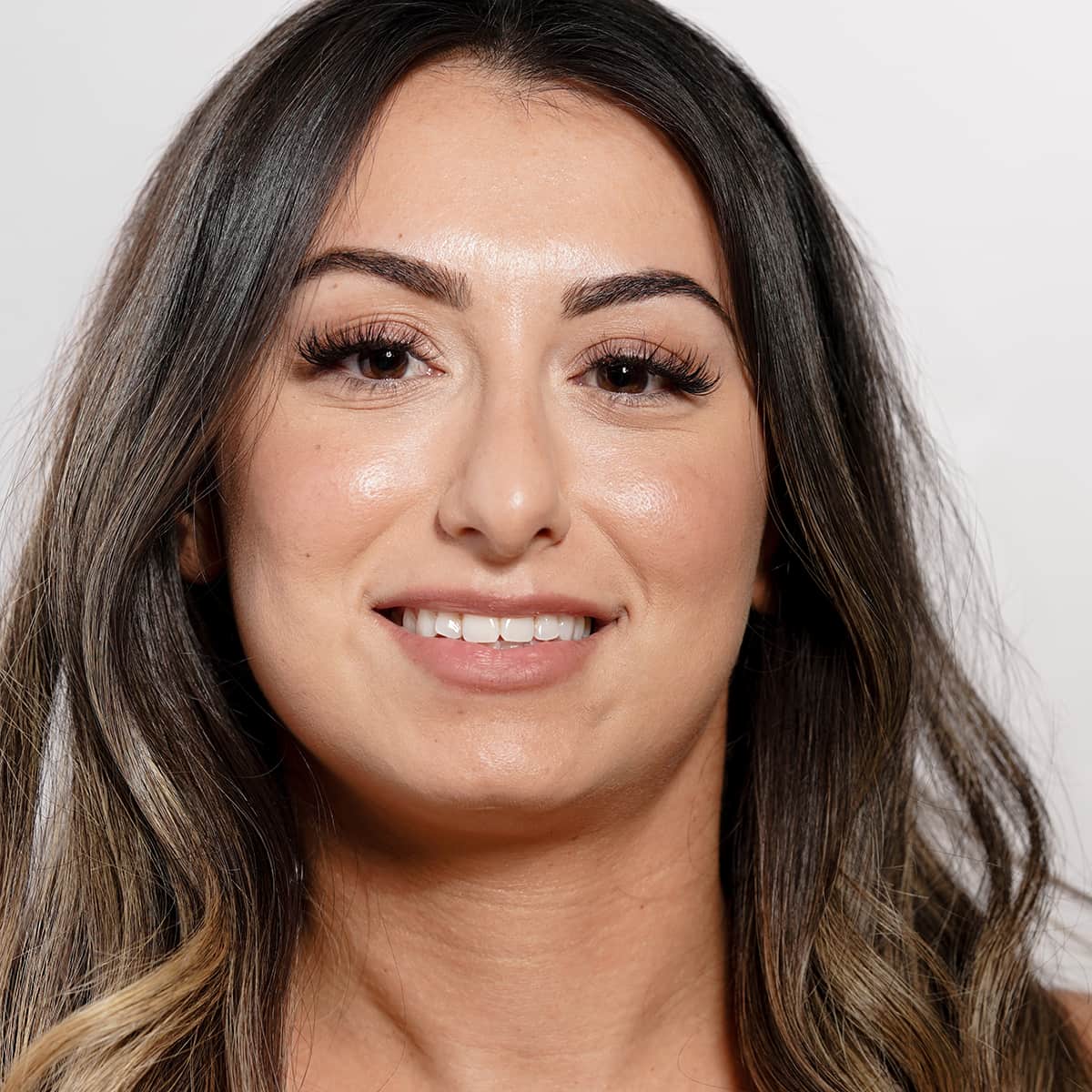 ---
VALENTINA RECOMMENDS:
"The Lash Assist is my go-to tool for applying individual false lashes to the sparse areas on my eyelids. This tool is easy to use and helps me achieve my favorite everyday lash look."
VALENTINA RECOMMENDS:
"Once I'm done applying individual false lashes, I use the Every Lash Curler to lift and mesh them with my extensions. This tool always ensures a seamless look and is the perfect complement to the Lash Assist!"
---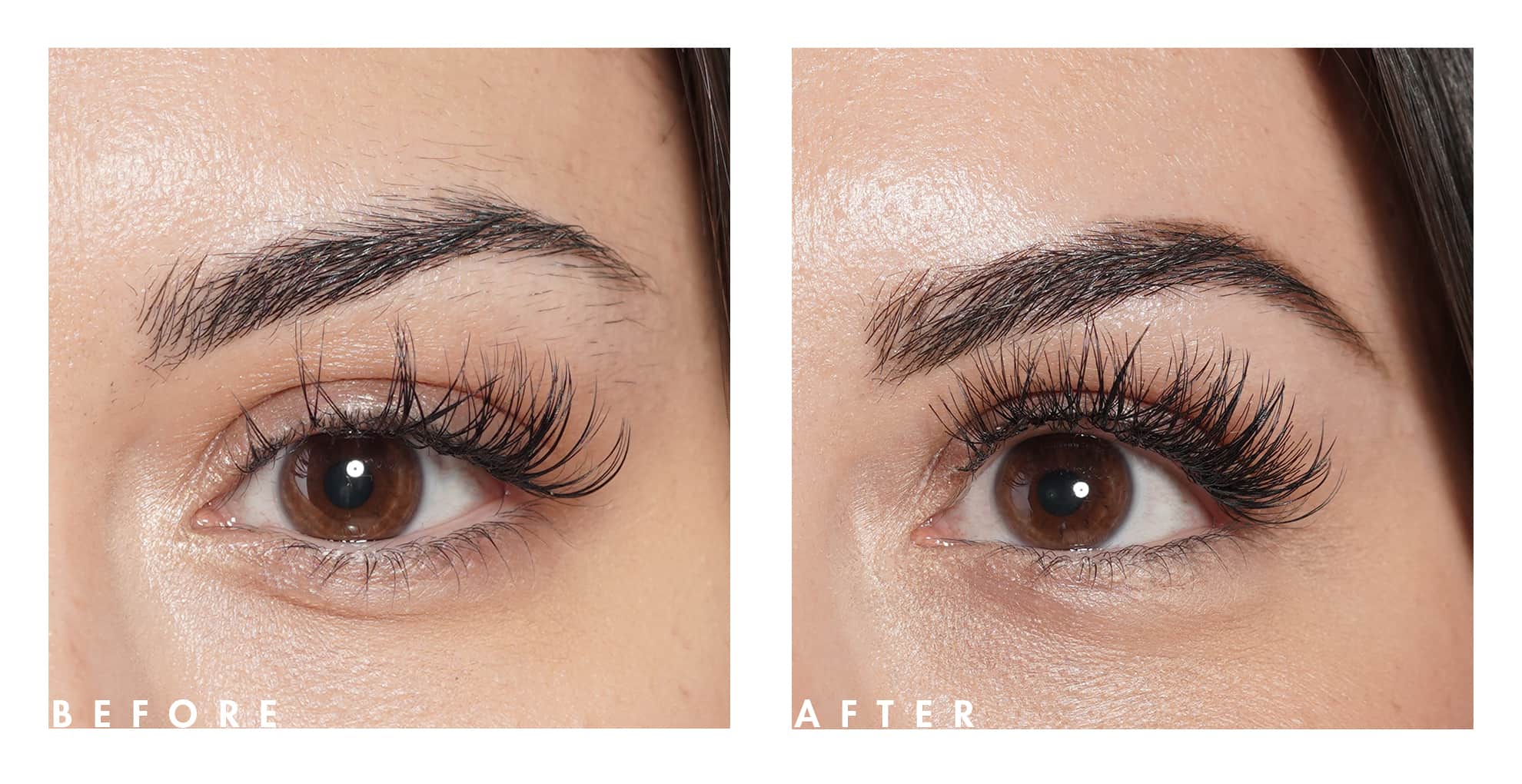 ---