"I always feel more awake and put together when my lashes are curled."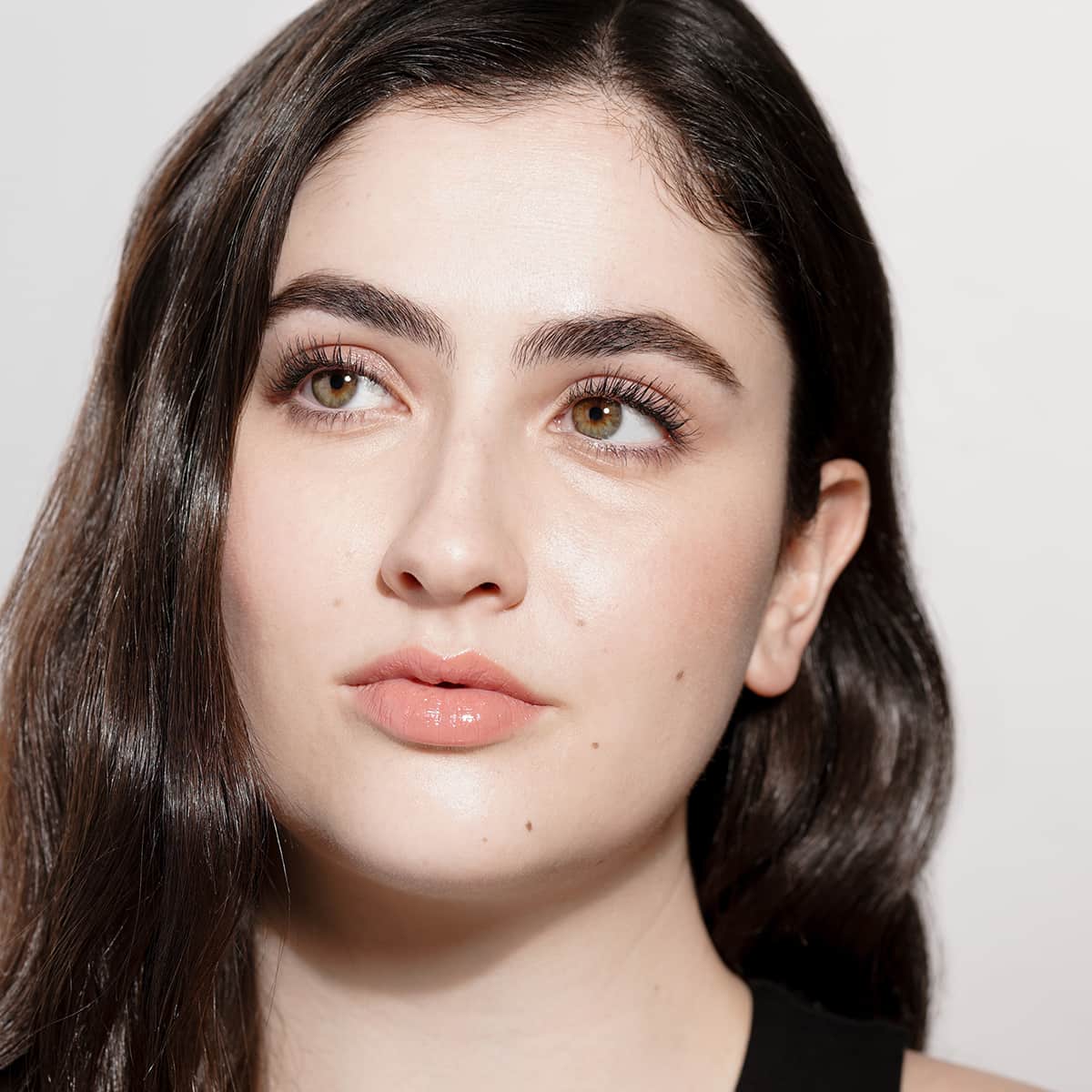 I am not a morning person and putting on makeup is usually the last thing I want to do. I have long but straight lashes so mascara alone doesn't give me that wide awake look that I want. Curling my lashes and adding a bit of mascara is an easy way for me to look more put together and polished for the day ahead.
---
MELAINA RECOMMENDS:
"The arch of my eye is more rounded so the ProCurl Lash Curler helps to get all of my lashes curled every single time."
MELAINA RECOMMENDS:
"The Folding iLashcomb makes your lashes look so fanned out and gorgeous that it adds such an element to an everyday simple makeup routine."
---