"Curled lashes are my everyday go-to thing."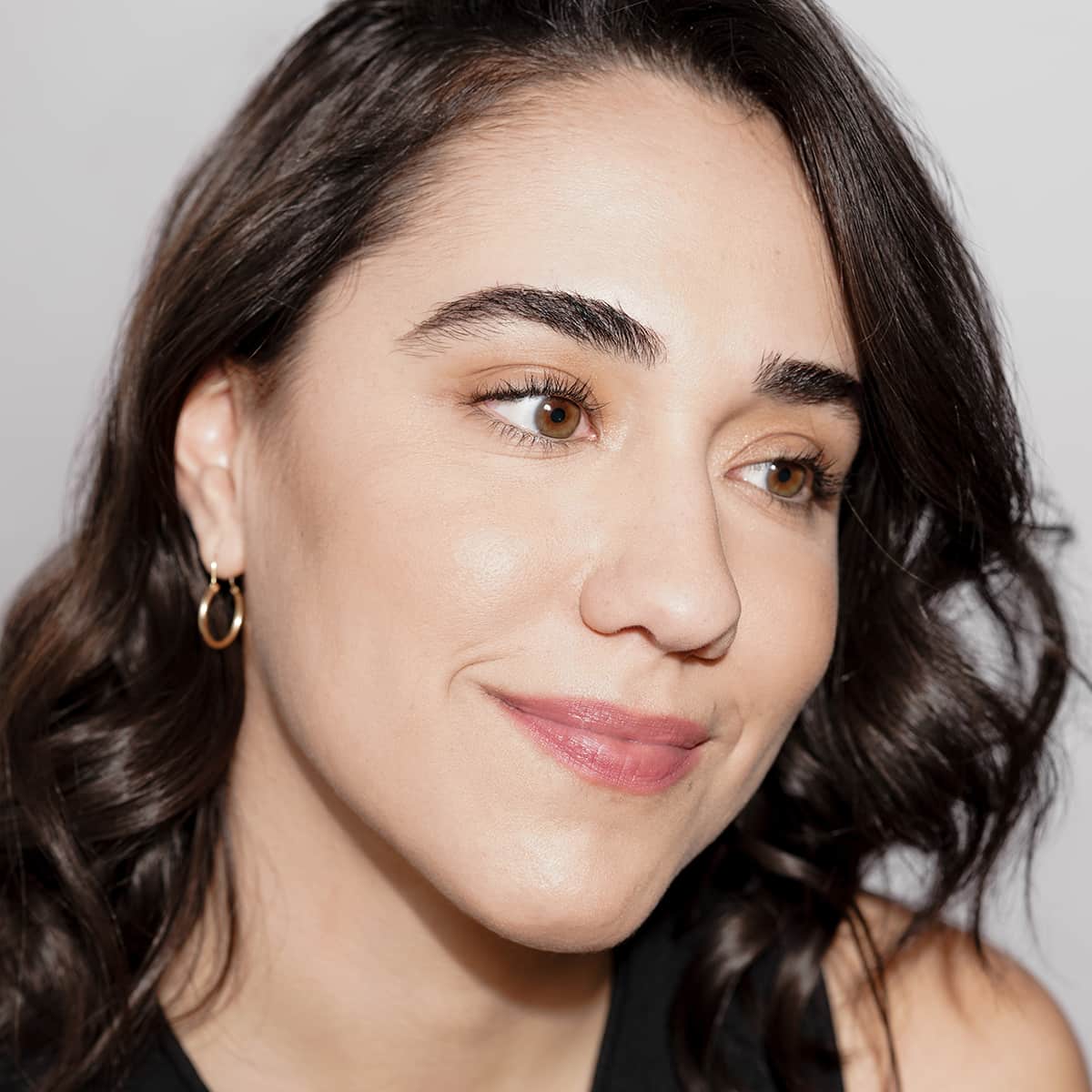 My lashes have always been naturally long where I often get asked if I'm wearing extensions. This has made my lash routine super easy and minimal where a curler is all I need. After I'm done curling my lashes, I top it with mascara and instantly get the wide-awake look that I love.
---
CHRISTINA RECOMMENDS:
"The shape and curvature of the ProMaster Lash Curler is perfect for my almond-shaped eyes. I find that most other curlers don't fit my eyelid as well."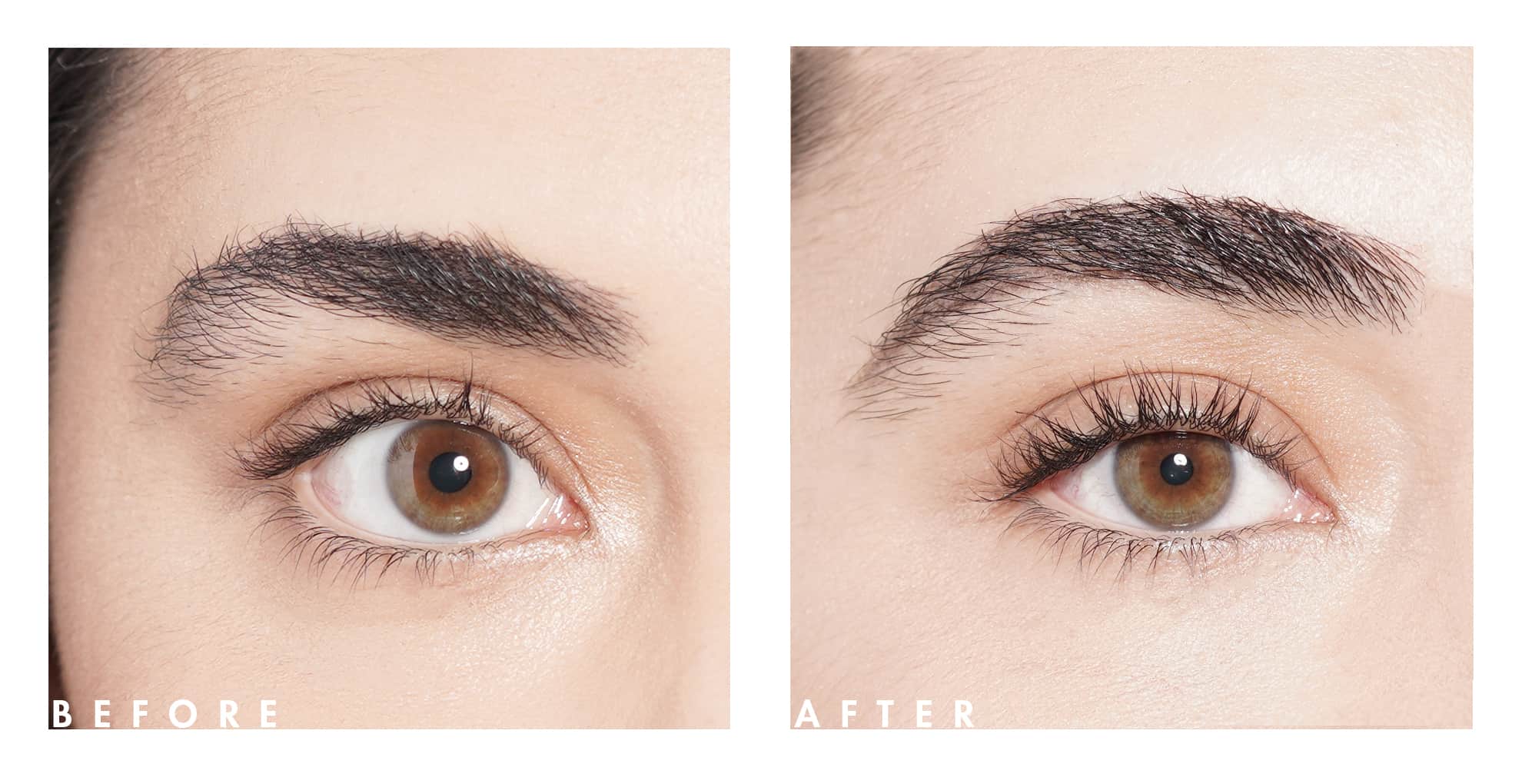 ---