"I have big round eyes which I really love about myself."
Using a curler in my everyday beauty routine is really important to me because it opens up my eyes and lets you see the definition in my lashes. The beauty tools I use help bring my look together so I always feel ready to go.
---
MEGAN RECOMMENDS:
"Perfectly curled lashes are a must-have for me which is why I love the Curl 60 Lash Curler. It's made for round-shaped eyes so I am able to reach every last lash."
MEGAN RECOMMENDS:
"I use the Folding iLashcomb everytime I do my makeup. I like to run it through my lashes right after applying mascara (while it's still wet!) to ensure I get the separation and lift that I like so much."
---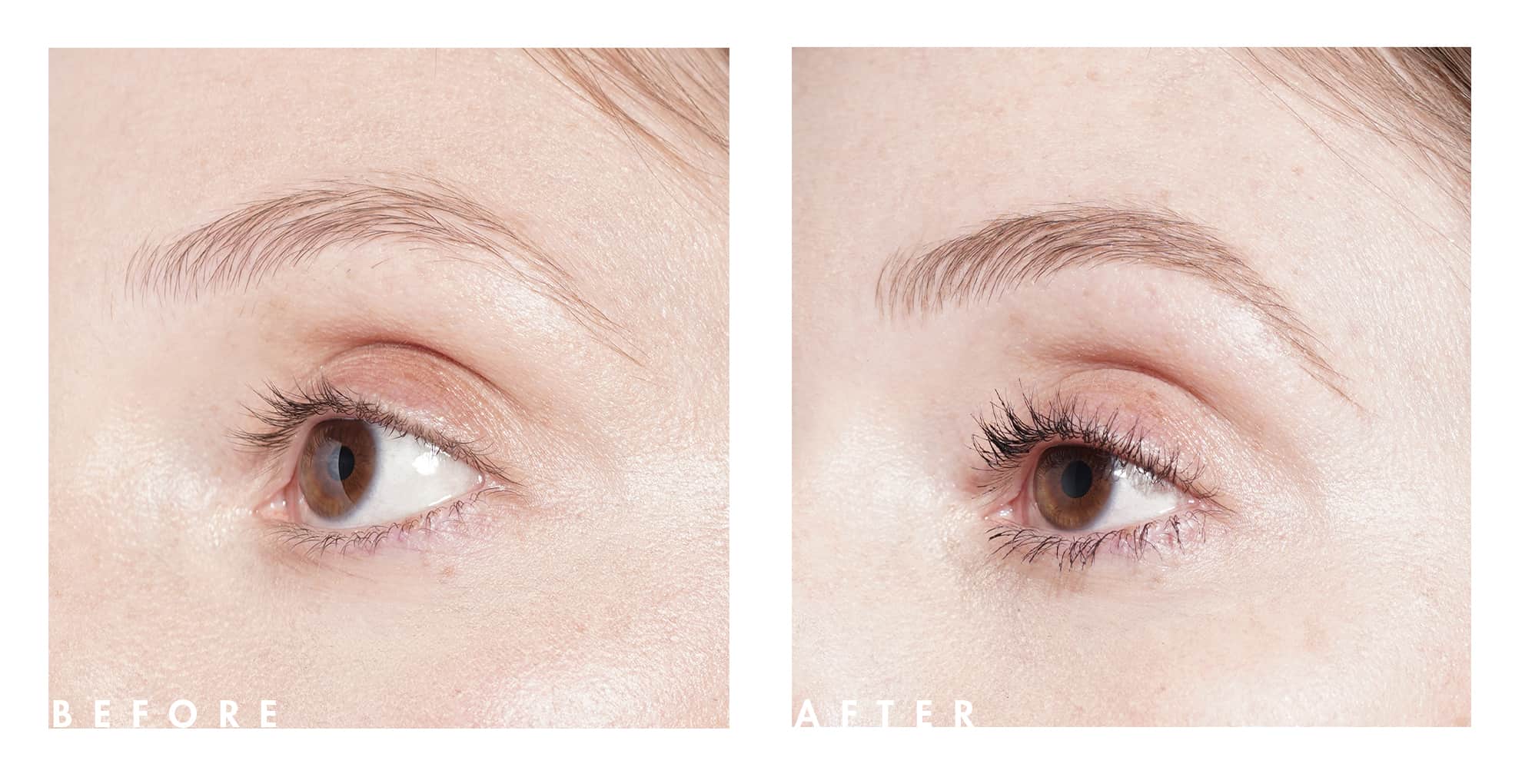 ---