"Growing up I had a unibrow, but I'm no longer embarassed to say that. My full brows give me character and now I can easily achieve a natural and effortless full brow look."
I have a lot of hair to work with and although I like a natural brow look, I still want to make sure they stay groomed. After all, no brow look is complete without a little maintenance. It's important that I keep my natural shape so I only tweeze when my brow hairs look overgrown - usually once a week or once every two weeks and I rely on my beauty tools to keep them in check.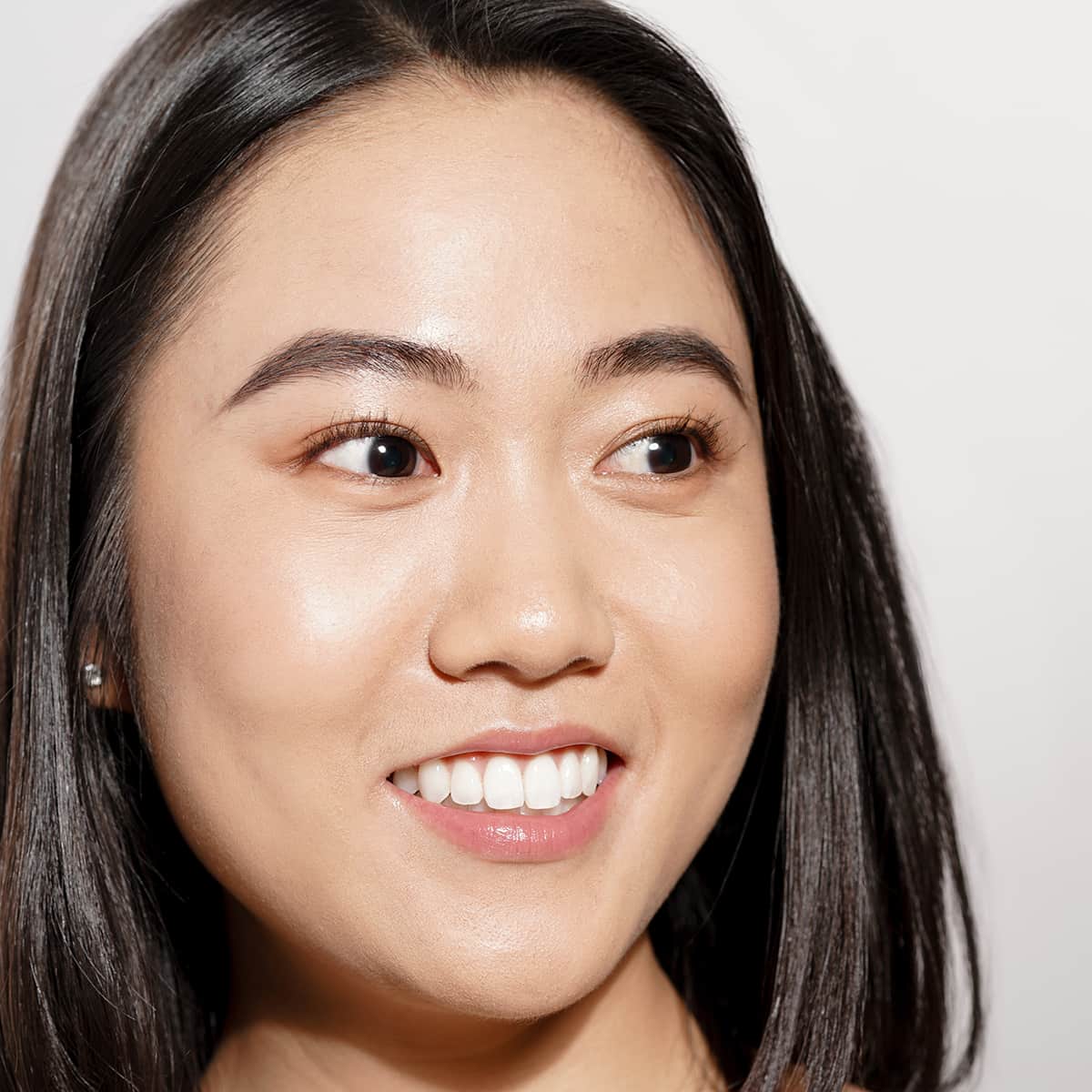 ---
OLIVIA RECOMMENDS:
"I use the Rose Gold Slant Tweezer once a week, or once every two weeks, to clean up in between my brows and keep my natural shape."
OLIVIA RECOMMENDS:
"When you keep a more natural brow, there are often many baby-fine hairs that come along with it. The precise pointed tips of the Rose Gold Point Tweezer help me firmly remove those hairs, so I can still maintain a groomed look."
---