"My eyebrows shape who I am and my identity."
For me, the bushier the brows, the better. My monobrow was not in style when I was younger, but I've learned to accept and embrace my untamed brows with a little help from my favorite tweezers. My go-to styling technique includes tweezing the coarse and fine hairs that face down to ensure they're manicured but still maintaining the bushy look that I love.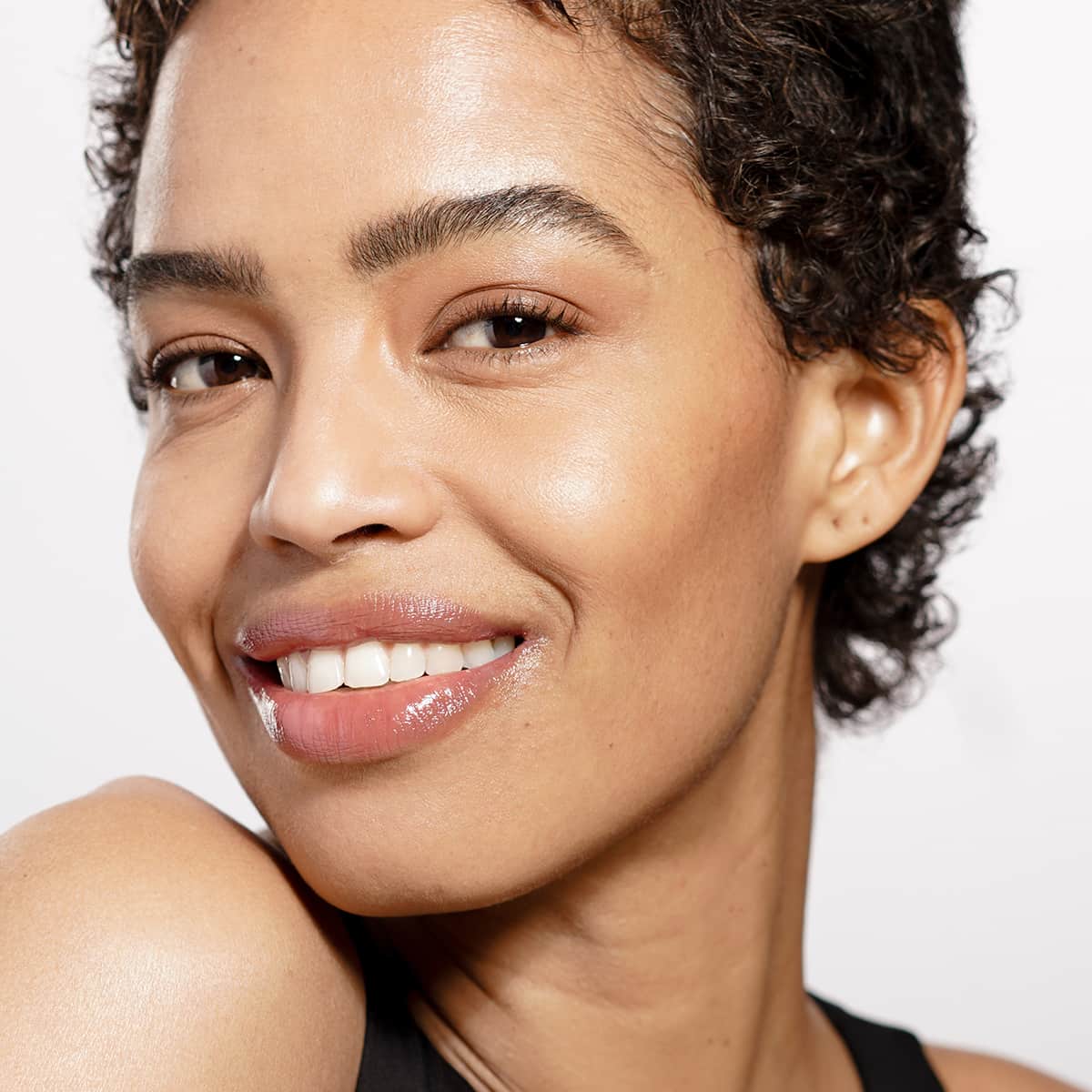 ---
SELENA RECOMMENDS:
"The Rose Gold Petite Tweeze Set includes the perfect combination of tweezers for removing both fine and coarse hairs. I use the Slant Tweezer to clean up downward facing straight hairs and the Point Tweezer for anything that I missed with the Slant Tweezer."
SELENA RECOMMENDS:
"If you're looking for a clear brow gel to tame unruly hairs, the Browmousse will do the trick. I love my bushy brows and this product is perfect for locking in the shape that I love."
---