AT HOME WITH THE TWEEZERMAN TEAM
The Tweezerman team joined together to share their favorite self-care beauty tools
to use at home and their daily habits for staying positive.
---
MEGAN'S FAVORITE SELF-CARE BEAUTY TOOL
The Dual Sided Nail Pushy is my holy grail nail tool. Everyone who knows me knows that I do my nails once a week, and that hasn't changed one bit since we've been home. My cuticles grow very quickly, so this tool helps me stay on top of them so they don't get too crazy! During the shower when my cuticles are soft, I push them back. Once I get out and dry off, I nip the rest with a cuticle nipper and I'm ready to do another manicure!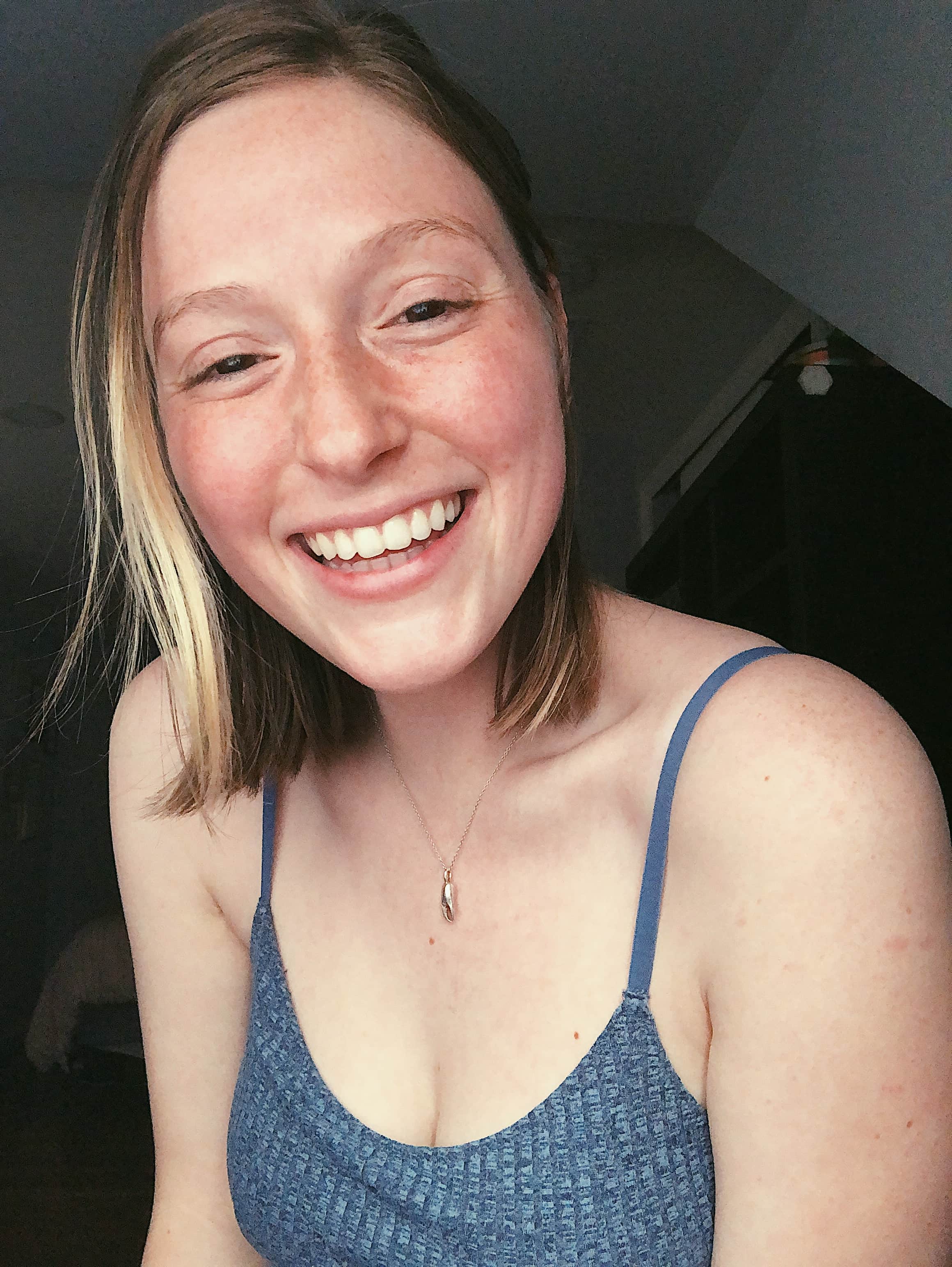 MEGAN'S HABITS FOR POSITIVE LIVING
I try my best to stay positive, even though it can be challenging on some days. I'm always reminding myself that even on hard days, I know better ones are coming - and that helps a lot. Also, a good cry every now and then never hurt anybody!
---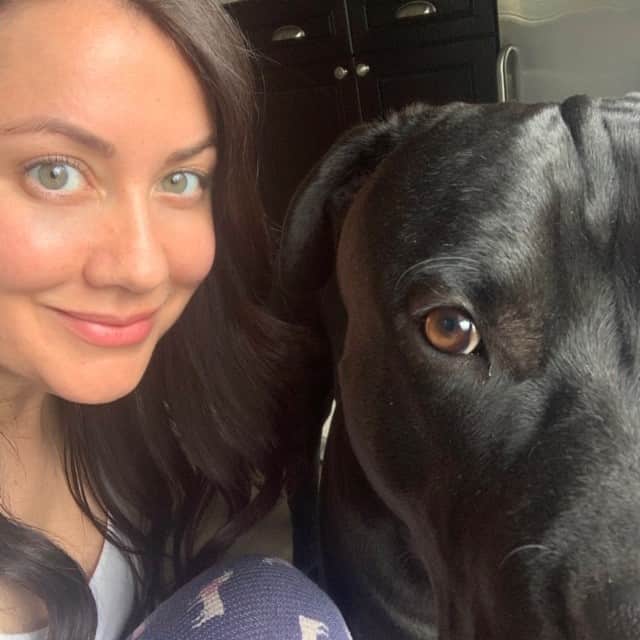 KELLEY
Communications Manager
KELLEY'S FAVORITE SELF-CARE BEAUTY TOOL
My go-to beauty tool during quarantine has been the Neon Buff & Shine Block. I have never quite mastered the DIY manicure and usually rely on my bi-weekly salon visits. Luckily, with this tool, I've been able to keep my nails looking smooth and shiny, perfect for a no-polish look. There is also a side for filing which has definitely come in handy!
KELLEY'S HABITS FOR POSITIVE LIVING
Morning meditation and gratitude combined with daily exercise has been my main source of motivation during quarantine. Taking care of my body and mind has become more of a priority now than it's ever been, and it has me feeling really good, inside and out! I've also found it important to carve out time to just have fun. I finally got around to checking off those saved Pinterest recipes (the carrot cake has been my favorite) and I'm on my fifth 1,000 piece puzzle and counting.
---
KRISTIN
Public Relations & Social Media Manager
KRISTIN'S FAVORITE SELF-CARE BEAUTY TOOL
I notice my brows make such a difference in my appearance if they are shaped and filled in and I often rely on them when going makeup-free. I love the Brow Shaping Scissors and Brush for this very reason. Even if my brows aren't perfectly groomed or have a few strays, trimming them always makes them look cleaner and more "done." The front hairs tend to grow upward so they often need a little trim.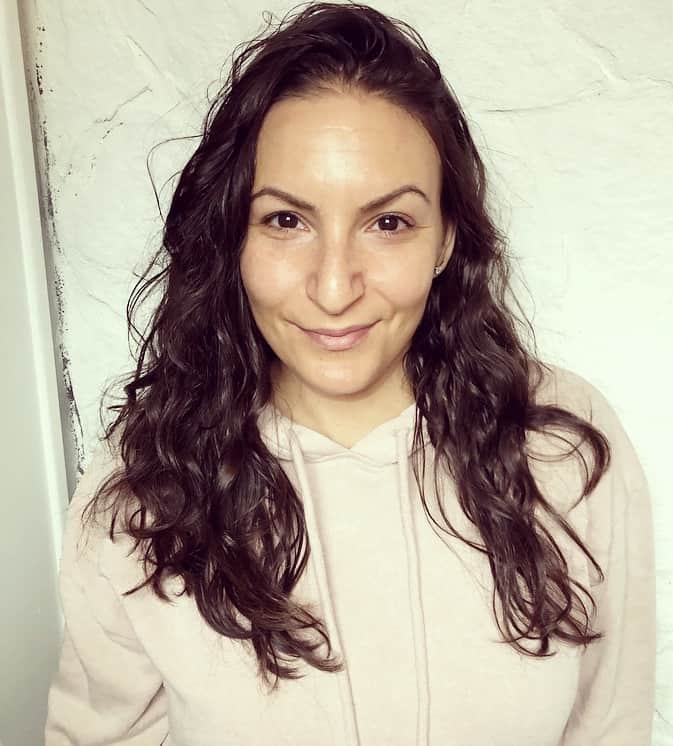 KRISTIN'S HABITS FOR POSITIVE LIVING
Aside from my brow maintenance, which always gives me a little boost, I look forward to family time. My husband is a first responder, and like so many others right now, is working a lot and selflessly helping others before helping himself. The rare days or nights that he is home so our family can spend time together are my absolute favorites. I try to really live in the moment and not take a second for granted. That usually gives me the refresh I need to begin another quarantined week.
---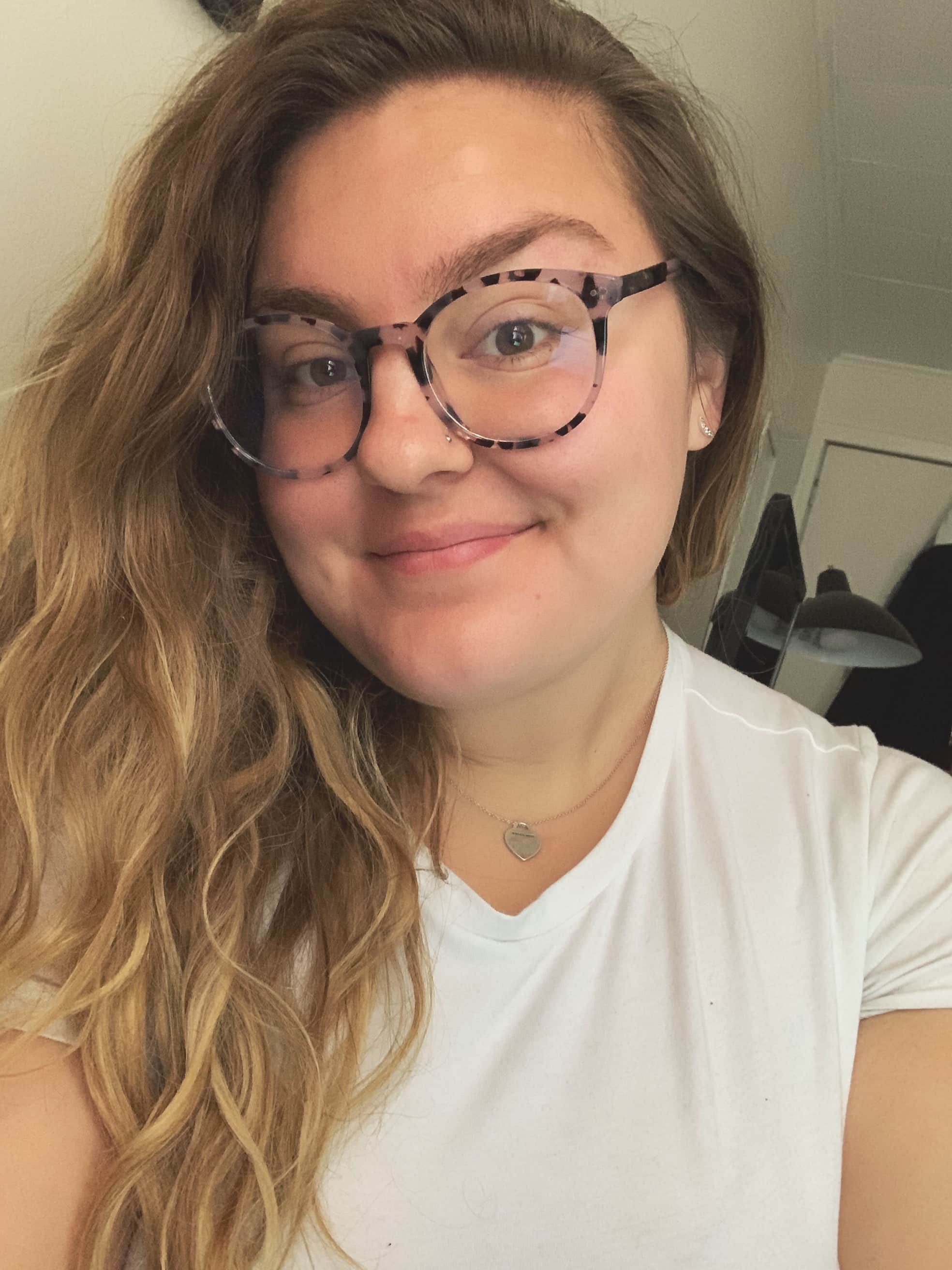 ALLIE
Marketing Coordinator
ALLIE'S FAVORITE SELF-CARE BEAUTY TOOL
My favorite tool right now is by far the Rose Gold Point Tweezer. My eyebrows grow incredibly fast and are so hard to tame. The Point Tweezer helps me grab coarse and fine hairs to maintain my ideal shape while at home. I'm incredibly particular about the aesthetic of my beauty tools and the rose gold finish matches everything in my collection perfectly!


ALLIE'S HABITS FOR POSITIVE LIVING
To stay positive during quarantine I have spent lots of time on DIY projects. I love to craft and I've been able to finally conquer everything that has been on my to-do list. It's a great way to stay active, relieve stress and create something new.
---
CHRISTINA
Digital Content Creator
CHRISTINA'S FAVORITE SELF-CARE BEAUTY TOOL
My beauty needs have shifted during the quarantine and while I continue to reach for my tweezers to get rid of any strays, it is the Sole Smoother that has been my self-care essential. I spend all day walking around my apartment barefoot and it started to wear on my feet. A few times a week I'll reach for it in the shower and scrub away any dead skin. It leaves my soles feeling silky smooth!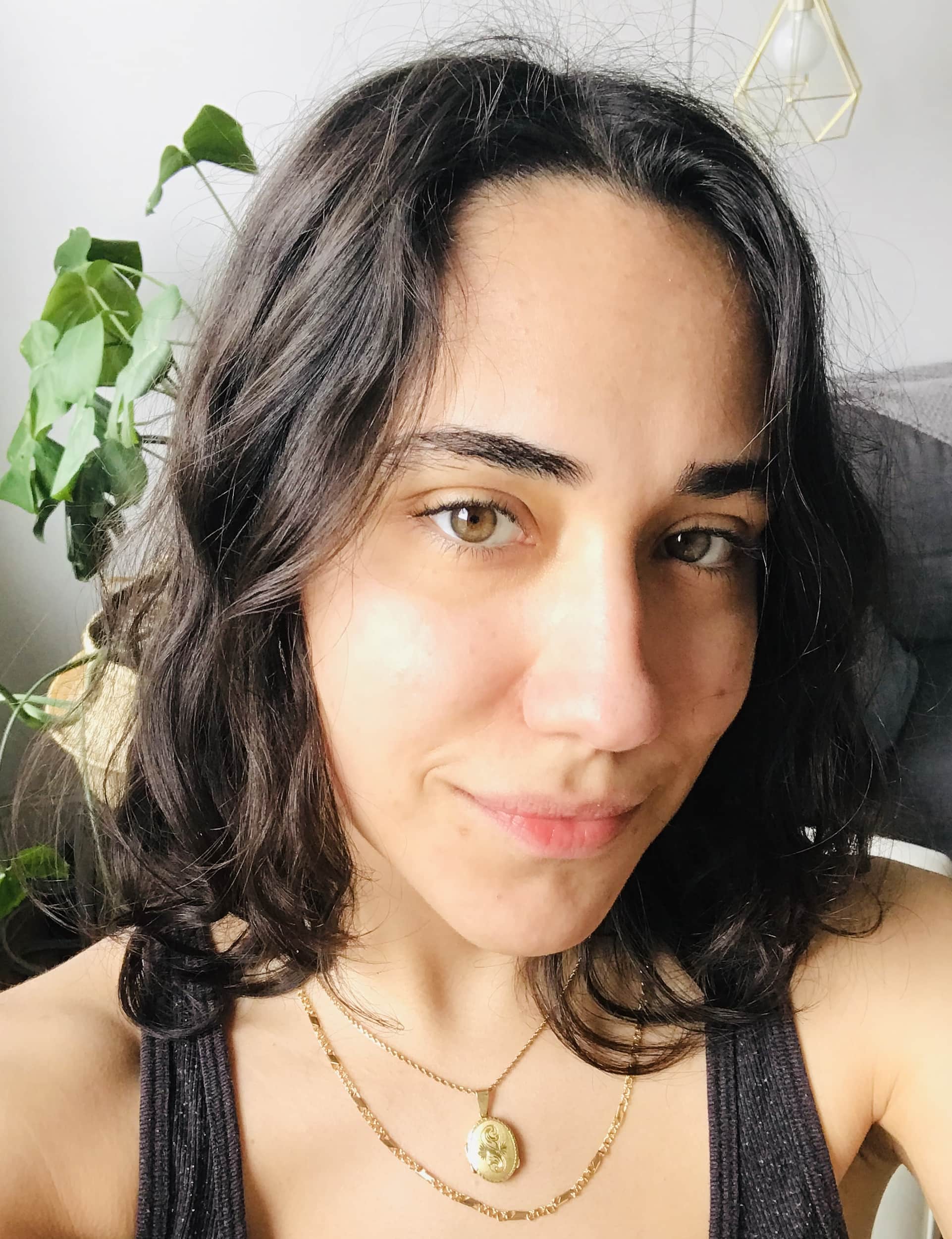 CHRISTINA'S HABITS FOR POSITIVE LIVING
Weekly dance parties have been a must during this time. I bring out my speakers and leave them near the window so the whole neighborhood can join in on the fun!
---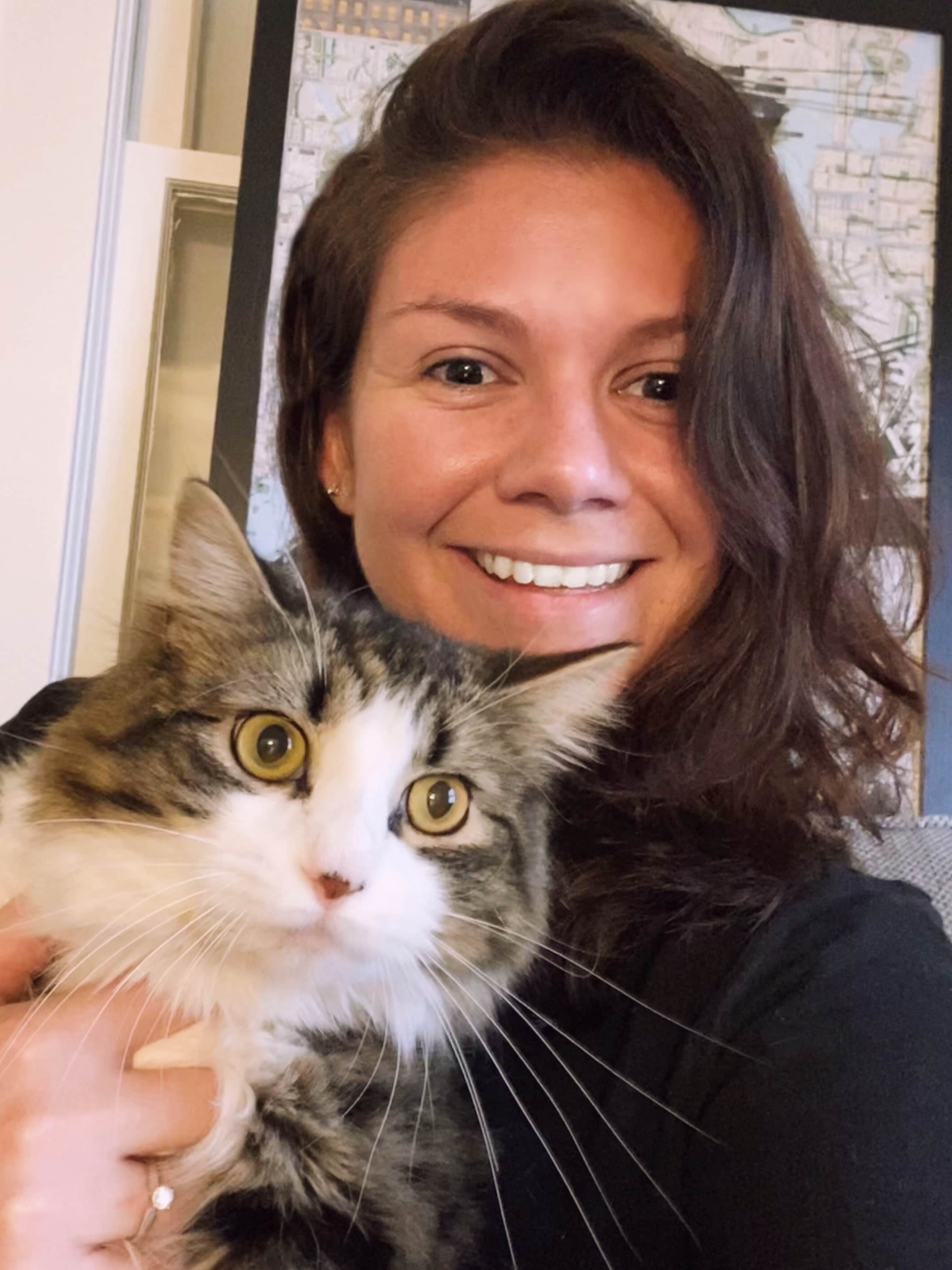 DANIELLE
Sr. Digital Content Manager
DANIELLE'S FAVORITE SELF-CARE BEAUTY TOOL
The Professional Nail Files are by far my favorite and most used self-care beauty tool. I have been keeping my nails on the shorter side to ensure my hands are as clean as possible so I file them at least every other day to keep their shape and short length.
DANIELLE'S HABITS FOR POSITIVE LIVING
Working from home has definitely been a tough transition since it equates to A LOT of alone time but I make sure to get outside as much as possible and take a "walking lunch break" whenever the weather allows to stay motivated and healthy!
---
AT HOME WITH THE TWEEZERMAN TEAM: MEN'S EDITION
The men at Tweezerman HQ share their go-to tools for staying groomed at home and what they're doing to have fun during quarantine.